July 2, 2019

No comments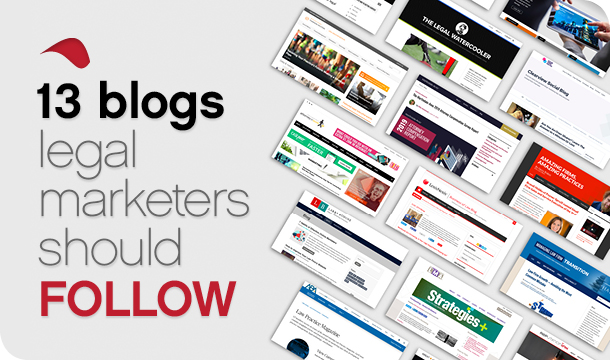 I love a good Stephen King book — and not just because I'm into spooky stories and horror movies. The man can write. He knows how to develop characters, build suspense and illuminate intricacies of the human condition.
Like a lot of things in life, great writing comes with practice and learning from others.
King's advice? "If you want to be a writer, you must do two things above all others: read a lot and write a lot."
So, if you want to be a better legal marketer and produce results that get noticed by your supervising attorneys, don't stop learning. Stay current by following thought leaders and reading blogs that share what's new and what's next in legal marketing.
Read more »

Leave a comment