September 14, 2023

No comments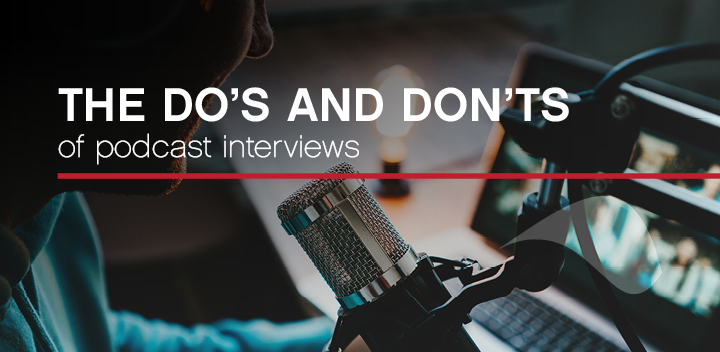 I love a good podcast. The ones that make me feel like the host and guest are standing in the same room are instant favorites — doesn't matter what genre it is.
Personal entertainment aside, they're also a fantastic business opportunity for B2B companies. Not only does running a podcast enable you to build brand awareness while creating content for your business and your guest's, it's also a great way to build relationships and have meaningful conversations with industry leaders and potential prospects.
But how do you do good podcasting?
I didn't think this question would be so hard to answer when I first started producing our agency's podcast, "Spill the Ink." After all, I'm an avid consumer of plenty of great podcasts and have a background in production and storytelling as a former TV journalist. Why wouldn't it be easy? While a lot of my skills were transferable, I had to come to terms with the fact that podcasts are unique pieces of content that require their own skillset.
In my opinion, one of the most important skills you can develop is learning how to conduct an interview. I won't lie and say that this isn't going to take a lot of trial and error. But I can at least help get you started on the basics.
Read more »

Leave a comment