September 30, 2022

No comments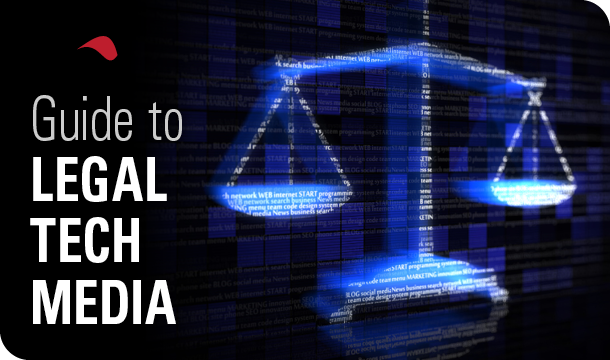 It has never been a better time to be in legal technology. As the billable-hour model confronts continual client backlash, law firms and in-house counsel are more eager than ever to streamline their work with the right technology. Law firm partners are also seeking new ways to leverage technology to expedite discovery work, create compelling trial presentations and maximize profits.
Through legal transformation, the process of leveraging technology, outsourcing and other tools to "transform" the way legal tasks are done, companies and law firms have been able to realize cost savings across the board by automating traditionally manual processes — all while helping counsel both outside and in-house focus their legal acumen on more pressing, high-risk matters.
It does not matter if you're an eDiscovery company, contract lifecycle management (CLM) provider, e-sign processor, or Web 3.0 application developer; there is space for your company to grow and compete in a rapidly growing niche that already sports several multibillion-dollar unicorns. However, companies and startups entering the legal field will find that the very lawyers they are targeting care about the same selling points: each company's reputation and ability to create value.
Read more »

Leave a comment