March 28, 2023

No comments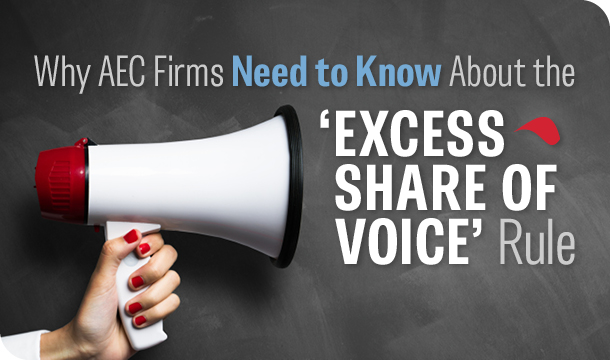 There's a well-known principle in business-to-consumer (B2C) marketing: Brands that have a higher "share of voice" than their "share of market" will grow. This is called the "excess share of voice" (ESOV) rule.
While market share is a widely known metric, share of voice (SOV) isn't as clear. It's defined a number of ways depending on the source, but it essentially means the number of conversations about a brand, divided by the number of conversations about a topic, industry or niche (i.e., whatever "market" you are measuring).
Every time a brand is mentioned in the media, authors an article, posts on social media or runs a series of ads, a conversation is happening. The conversation is amplified when the audience engages by sharing the article, commenting on the social media post or clicking on the ads. All of this activity results in a certain share of voice.
Read more »

Leave a comment