May 31, 2023

No comments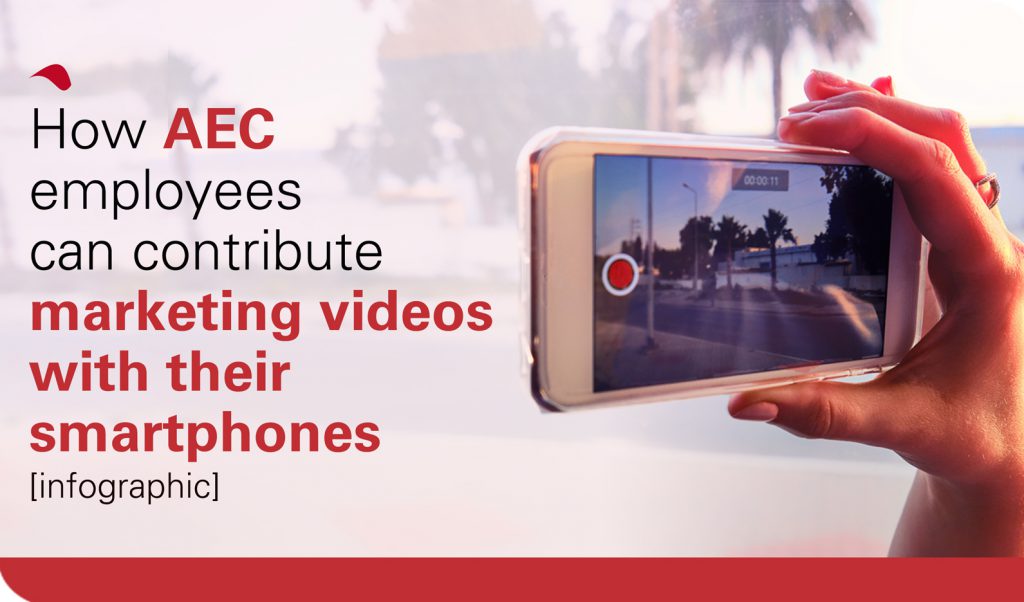 You don't need a Hollywood movie studio to be a B2B video marketer. In fact, you already have a team of videographers at your disposal: your employees. And they already have access to a high-powered video camera in their purse or pocket: their smartphone.
After all, the best camera is the one that's with you.
So why should AEC firms care about employee-generated video content?
Glad you asked.
Read more »

Leave a comment