March 28, 2023

No comments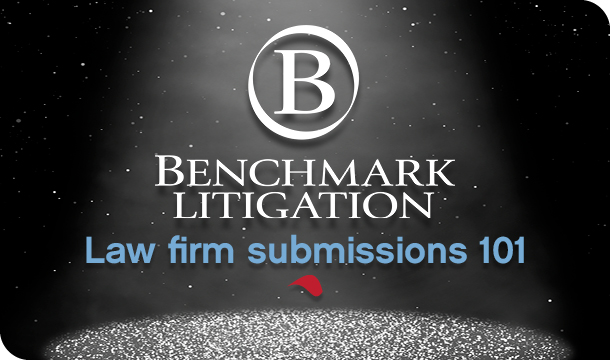 Class is back in session!
It's been a minute, but I'm back to pontificate about the wonders that are legal awards and recognitions.
Did ya miss me?
(If you've been studying up, you know we've already chatted about The Legal 500, Law360, Super Lawyers, The Best Lawyers in America and Chambers.)
Okay, with a dash more seriousness: There are pages upon pages of legal recognitions that I'm sure you get spammed with often. Some pop up on social feeds while others have a more personalized touch by sliding into your inbox and addressing you by name.
We're here to help separate the grit from the gold.
One legal award ranking that always makes our short list is Benchmark Litigation.
Read more »

Leave a comment