January 23, 2018

No comments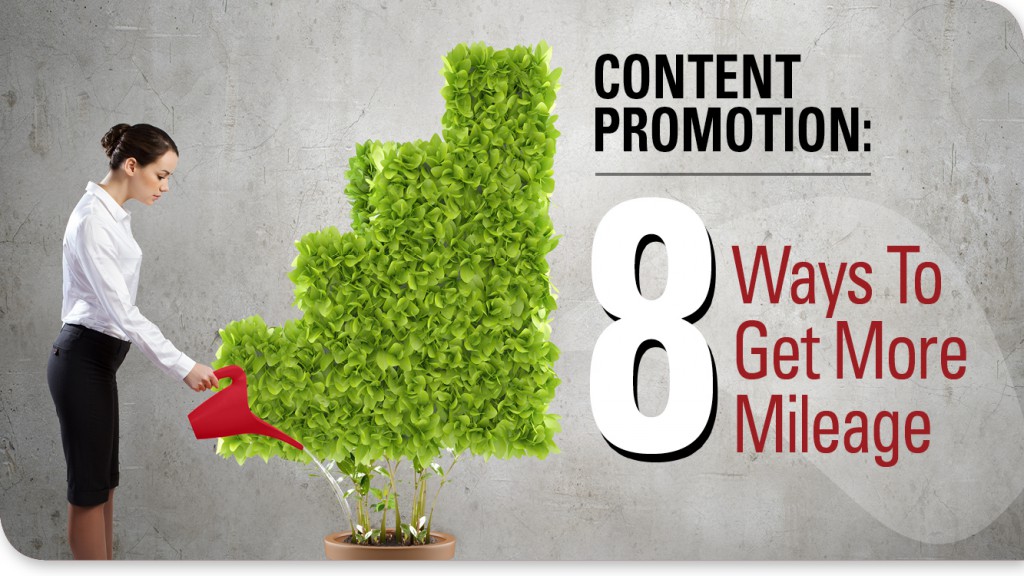 By now you understand the value of creating engaging content to grow your business. Content marketing works (ask our clients!), but there's a caveat: Your content doesn't do you much good if no one sees it.
A crucial component of your content marketing strategy is promotion and distribution. Publishing a post to your blog or adding a form to your website to download your e-book isn't enough.
Yes, if you build it, they will come…but only if they actually know about it.
Read more »

Leave a comment