January 14, 2016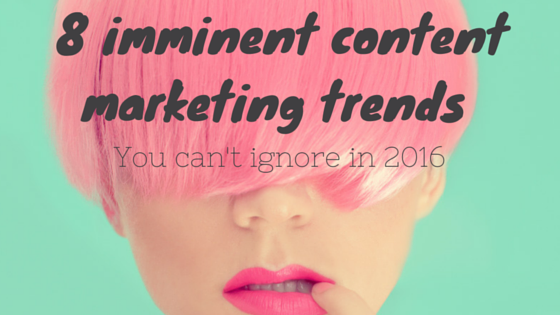 2016 is here with lots of ch-ch-ch-ch-changes to offer (R.I.P. David Bowie). Yes, we'll be getting a new president, but our industry will also be accelerating like your uncle's new Tesla. Luckily for me, some of the top content marketing blogs have already done the hard work of tracking down industry idols (e.g. Ann Handley; Sonia Simone) to ask their predictions for this coming year. And though they may have not been able to predict the name of Kimye's baby like this guy,

I'm feeling pretty confident that these industry gurus will be pretty spot-on with their forecasts.
Let's get trendy
Before we look ahead, take a look at the major overall marketing trends that influence what is to come: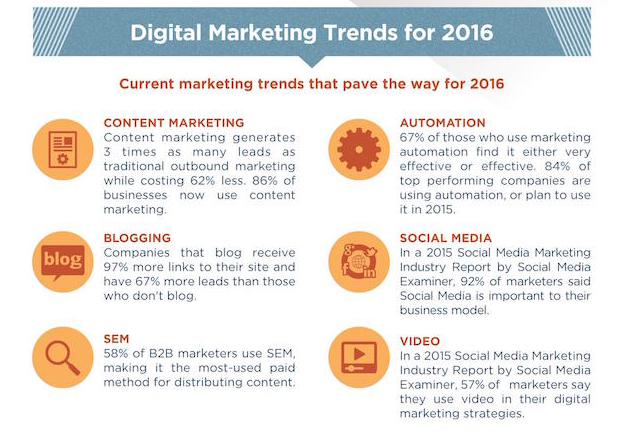 [Source PR Daily]
As you can see, content marketing is becoming what all the cool kids are doing (86 percent of businesses now use content marketing, if you didn't actually read the infographic). Here is my list of content marketing's major upcoming trends that every industry should rev up for this year:
1. Big mama video — It's no secret that video is quickly taking over the world with a projected 80 percent of internet content being video in 2019, according to Cisco (let's hope buffering is a lot faster by then). At Rep Ink, we're gearing up for it.
2. So fresh, it's live — Apps like Periscope can have people captivated by even the dullest of streams, like when millions of people around the world united to watch people try to cross a medium-large British puddle (#DrummondPuddleWatch). This puddle has a strong resemblance to the floor under my desk every time I eat yogurt (thanks, Boomer).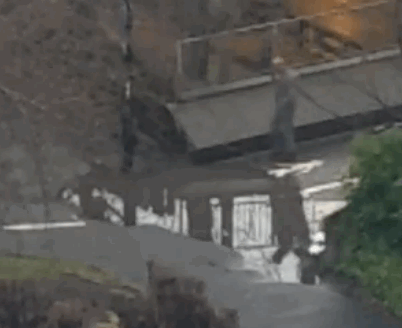 [Source: Mashable]
Other than for puddle creeping, live video is actually quite practical for many industries, like watching surgeries in hospitals, interviews and Q&As, live events, behind-the-scenes footage or when your grandpa tries your cousin's new hoverboard for the first time.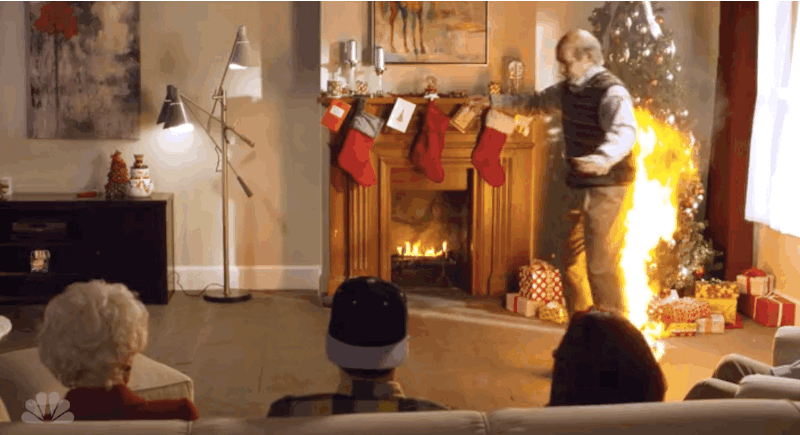 [Source fsmedia]
3. Interactive content — To get noticed, content will need to be noticeable. One thing experts say will be valuable is interactive content, like quizzes, games, video chats, podcasts and even the return of slideshows. It's all about the experience, baby.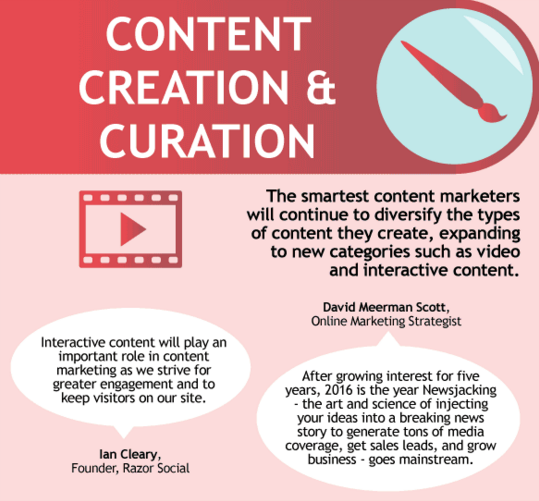 [Source: Curata]
As marketers test different mediums, it's important to focus on the user experience. Ian Chandler, editor at Nukeblogger, says using immersive content, or content where users play a crucial role, is the best way to get someone's attention online.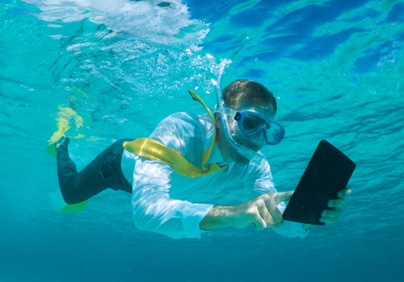 [Source: robertspaceindustries.com]
4. Social as the new SEO — Consumers are not just using the "I'm feeling lucky" button on Google, but they're using social media to search for content, reviews (and even dates) to get lucky with rich visual content. Companies will invest more in paid social media marketing to maximize SEO.
5. Ad-blocking — Michael Brenner of NewsCred predicts that a crescendo of ad-blocking will give brands the hint that their pop-ups can't sit with us.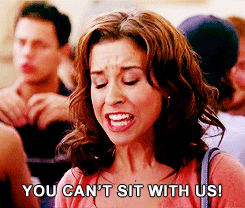 [Source: Tumblr]
With ads getting the boot comes more moola for content. It also brings a whole heck of a lot more responsibility for marketers to show ROI.
6. Organization shift — As the value of content marketing becomes more obvious, businesses will invest more into it. Similarly, higher-ups will be saying, "'Preciate ya" to content marketers, allowing them to have more say in marketing strategy decisions. It will also put a vignette filter on sales and marketing, blurring the edges of who handles those hot inbound leads.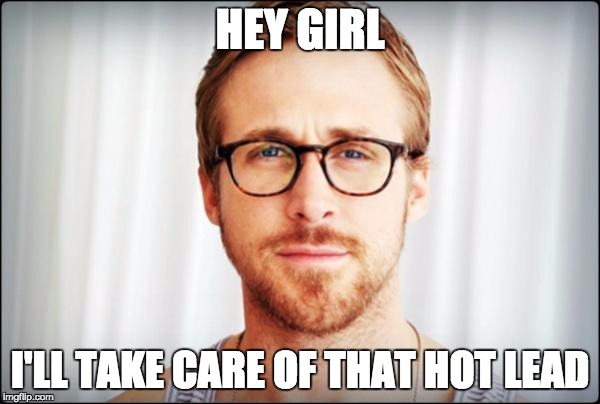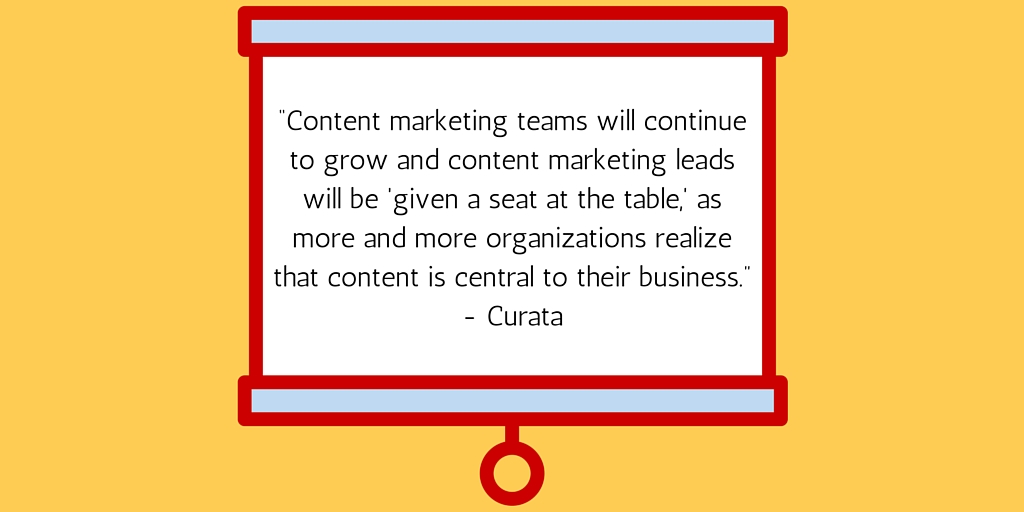 7. Your content bringing all the media people to the yard — 2016 will bring editorial/media people flocking to the content marketing job listings. Sorry, local CBS station. The combination of needed skills in writing, strategy and visual skills are undeniably the makeup of what it takes to be a content marketer, which a lot of competent media people possess.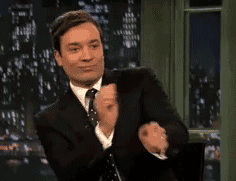 8. The cream rises to the top — Curata says marketers will cut off the fat and only use the lean stuff, as told by data: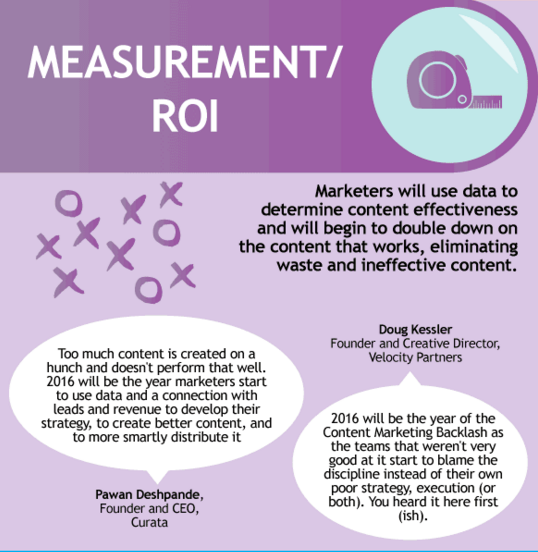 [Source: Curata]
Not sure what that entails? Read how to begin measuring content marketing performance by Contently.
Now that you know what's ahead, it's time to put on your big girl panties.
Gone are the days of brands unsure of content marketing's value. Its resume is looking pretty credible, so let's put it to work.
(Also, did we mention Ann Handley loved our holiday card game?)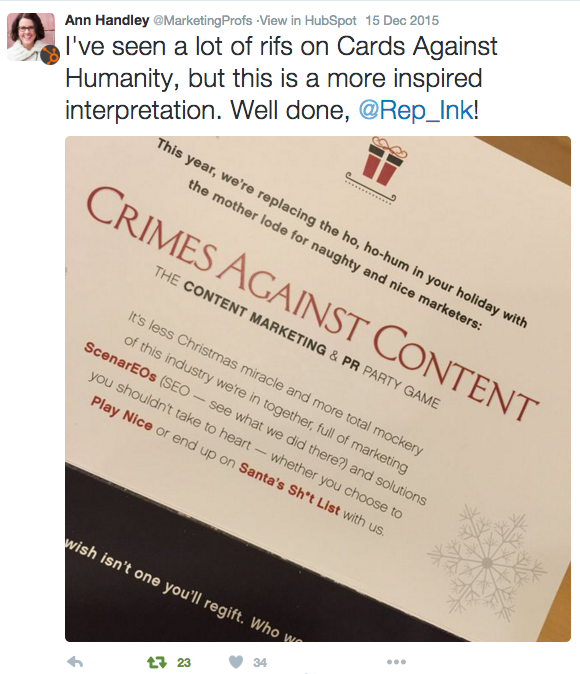 And as the late David Bowie (and probably every marketer has at some point in her career) said, "I don't know where I'm going from here, but I promise it won't be boring."