October 19, 2017

No comments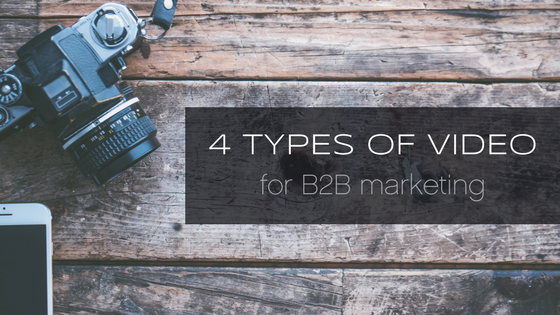 It's likely your B2B company is vendita parco acquatico gonfiabile already incorporating video into its marketing efforts. If not, what are you waiting for? The majority of internet users today watch videos every single day. Not only that, but companies that use video marketing grow their revenue 49% faster than those that don't.
Strategically produced videos can:
Educate your audience
Showcase your successes
Differentiate your brand
Drive viewers to action
But what kinds of video should you focus aufblasbare wasserrutschen kaufen on? Let's examine four types of video you should start leveraging to grow your business.
Read more »

Leave a comment