February 21, 2017

No comments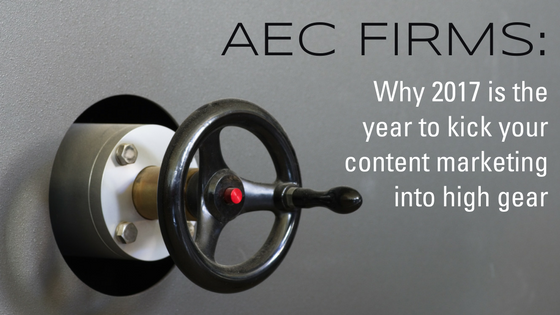 Alright, we're more than a month into this brave new world we're calling 2017. So how are those resolutions coming?
Maybe you're crushing that 5K training plan (good for you!), or perhaps you decided a world without fried chicken taco shells isn't a world you want to live in (you do you, friend). Or maybe the whole New Year's resolution thing is too mainstream for you. That's cool, too.
Regardless of where you stand, there's a conversation we need to have that's bigger than a simple resolution.
See, a resolution is a choice to do aufblasbare wasserrutschen kaufen something, but when it comes to the AEC industry, content marketing isn't really a choice anymore — if you want your business to boom, at least.
Read more »

Leave a comment