March 4, 2020

No comments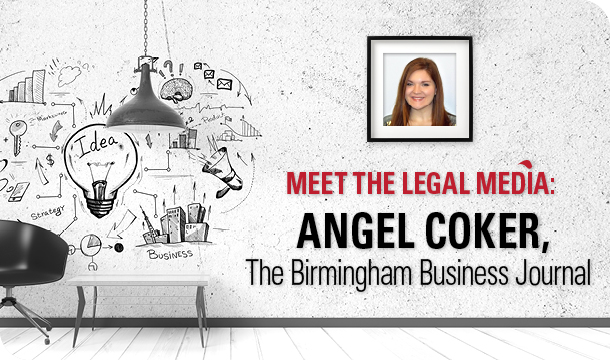 Name any major metropolitan area in the United States and it more than likely has a local edition of the American City Business Journals. Birmingham, Alabama is no exception. The Birmingham Business Journal keeps local entrepreneurs and professionals up to date on the trends and issues that affect their bottom line.
While not every Business Journal has a dedicated legal reporter, most have someone covering law firms as part of their beat. For the Birmingham Business Journal, that's Angel Coker. She joined the publication two years ago. Before that, she was an editor at a small paper in Mississippi, and also worked at the Tuscaloosa News for three years.
We asked Angel about her beat, how she finds sources and story ideas and what she's looking for when working with law firm marketing and PR folks.
Read more »

Leave a comment