May 20, 2020

No comments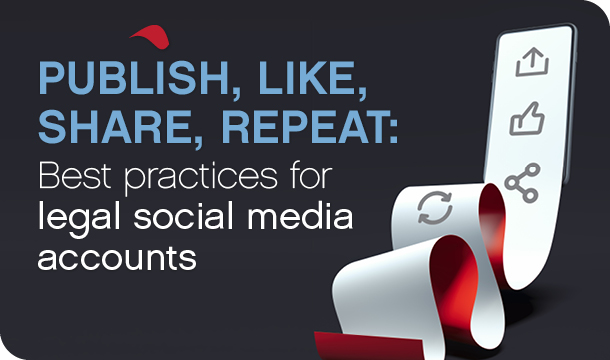 Reputation Ink works with a lot of clients on their social media posts. From drafting to advising, we are always happy to get social.
In our experience, a lot of law firms are weary of spending potentially billable hours on managing social accounts. How important is social media really when it comes to your law firm's business?
Well, short story: Very.
Whether we like it or not, social media is a huge driver of communication. And new business.
Read more »

Leave a comment