October 29, 2021

No comments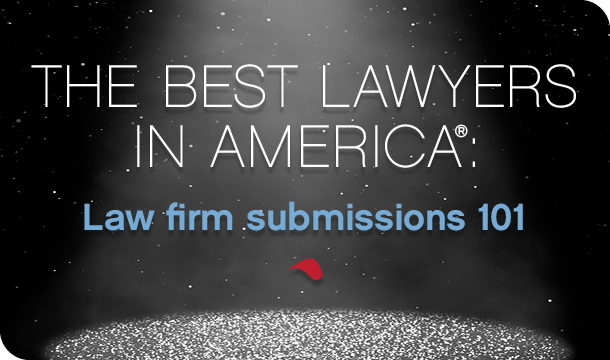 We love legal rankings.
Well. Let me rephrase.
We love legal rankings that are worth your time, and also carry credibility when awarded.
Recently, we did a deep dive into why we are fans of Chambers..
Another legal ranking we recommend? Best Lawyers®.
On our Spill the Ink podcast, Michelle chatted with Elizabeth Petit, Director of Research and Development, and Managing Editor at Best Lawyers. I listened to their conversation a few times (because I'm a big fan of the podcast and it was chock-full of incredible information), and have boiled down the highlights for you here!
*pop popcorn, reheat coffee, let's go*
Read more »

Leave a comment