May 8, 2018

No comments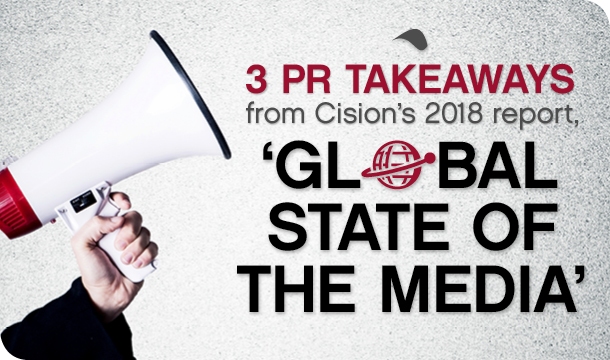 Nowadays, the media is the news. With a president who calls the media "fake news" and an overwhelming supply of competing vendita gonfiabili content online, the news industry has been under rapid transformation and intense scrutiny like no other profession in past years.
However, the media — and the public relations profession — are winning.
One stunning proof point: The digital paywall business of "the failing New York Times" is growing as fast as Facebook and faster than Google. Its online subscription sales jumped 46 percent in 2017 to $340 million, and digital ad sales rose 14 percent to $238 million. Subscriptions now make up 60 percent of the news organization's total revenue.
It's an interesting time to be in PR.
Read more »

Leave a comment