May 16, 2019

No comments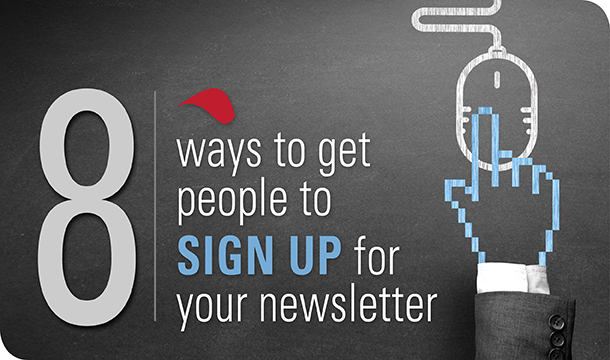 Want the good news or the bad news first?
Let's go with the good news: Email marketing is incredibly effective for B2B companies and professional services firms.
And now the bad news: Your email list degrades by about 22.5% every year. People change jobs, unqualified leads unsubscribe and others disengage after emails get trapped in spam folders.
I'm no mathematician, but with a churn rate of 25%, if you don't grow your email list, you'll be left with just you and your grandma reading your emails in a few short years.
Here's more good news (you just got served a shit sandwich): There are lots of ways to grow your email list, and I've helpfully summarized them for you below.
Read more »

Leave a comment