August 1, 2014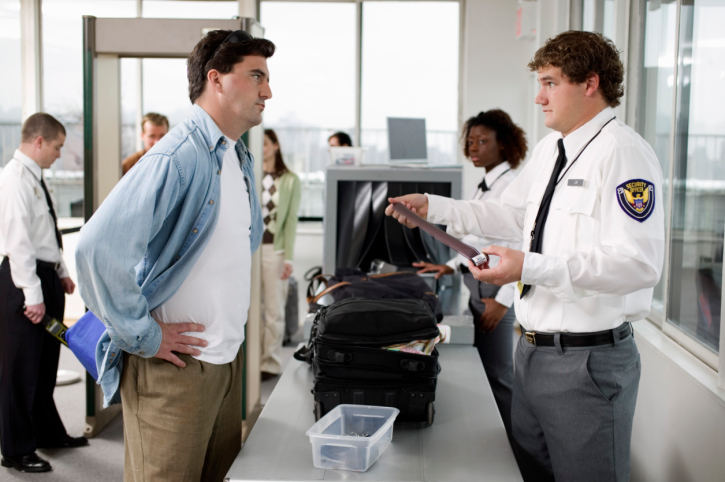 Thank goodness it's Friday! We've had an exciting week here at Reputation Ink and are about to have even more fun as we move to a new office this weekend (more details to come). Here is what you might have missed in the world of marketing, public relations and social media this week:
Air New Zealand strands passengers for three days, including editor in chief of New Zealand's largest newspaper
After leaving passengers stranded for three nights in Hawaii due to repeated delays from mechanical problems, Air New Zealand's public relations department was up to the task. The airline compensated each passenger $850 and issued a sterling apology:
"Due to the lengthy nature of this disruption, the difficulty we've experienced in adequately communicating with customers and the fact we have repeatedly let them down, we have made the decision that in addition to our unreserved apology we will also be compensating each customer," said the airline's general manager of customer experience.
Unfortunately in the era of social media, even a textbook PR response isn't enough. Case in point: one of the stranded passengers happened to be the editor-in-chief of the country's largest newspaper, The New Zealand Herald, who took to Twitter to share his experience.
The lesson? Even great crisis PR can't always save you in today's connected world. Your best PR is getting it right the first time.
Jesse Ventura wins $1.845 million, loses reputation battle
Jesse Ventura may have won a court battle, but he lost in the court of public opinion. The former Minnesota governor and WWE Hall of Famer won a defamation lawsuit against the estate (i.e. widow) of the late Navy SEAL Chris Kyle, who had claimed he punched the wrestler after Ventura disparaged Navy SEALs and said that they "deserved to lose some" for their actions in the war. The jury agreed with Ventura that Kyle lied, awarding Ventura $1.845 million.
In his 2012 bestselling book, "American Sniper," Kyle claimed to have punched out a celebrity in a bar after verbal attacks. He later identified Ventura as the celebrity in media interviews.
In taking money from the Kyle estate, Ventura is taking a beating on social media. CNN's Anderson Cooper tweeted: "I cannot believe that Jesse Ventura successfully sued the widow of fallen Navy SEAL. Has he no shame?"
Facebook integrates Instagram into ad strategy
Facebook, which owns Instagram, is taking its first steps to integrate Instagram into its ad business. The social media platforms are conducting a test with Mercedes-Benz to enable the luxury car brand to target Facebook users who previously saw one of its Instagram ads. Digidays says that "allowing Instagram advertisers to subsequently target audiences on Facebook — where targeting is far more precise — gives Facebook ownership over all parts of the purchase funnel. Brands could use Instagram for brand awareness, then Facebook for their direct-response messaging."
TSA crowdsources solutions to increasing numbers of air passengers, enhanced security requirements and never-ending airport security lines
The Transportation Security Administration (TSA) – the agency in charge of airport security – wants to gets its lines moving faster. The agency is offering up to up to $15,000 to any inventor who can design the "next generation checkpoint queue." The competition, announced on crowdsourcing site Innocentive, seeks someone who can "apply a scientific and simulation modeling approach to meet queue design and configuration needs of the dynamic security screening environment."