August 19, 2014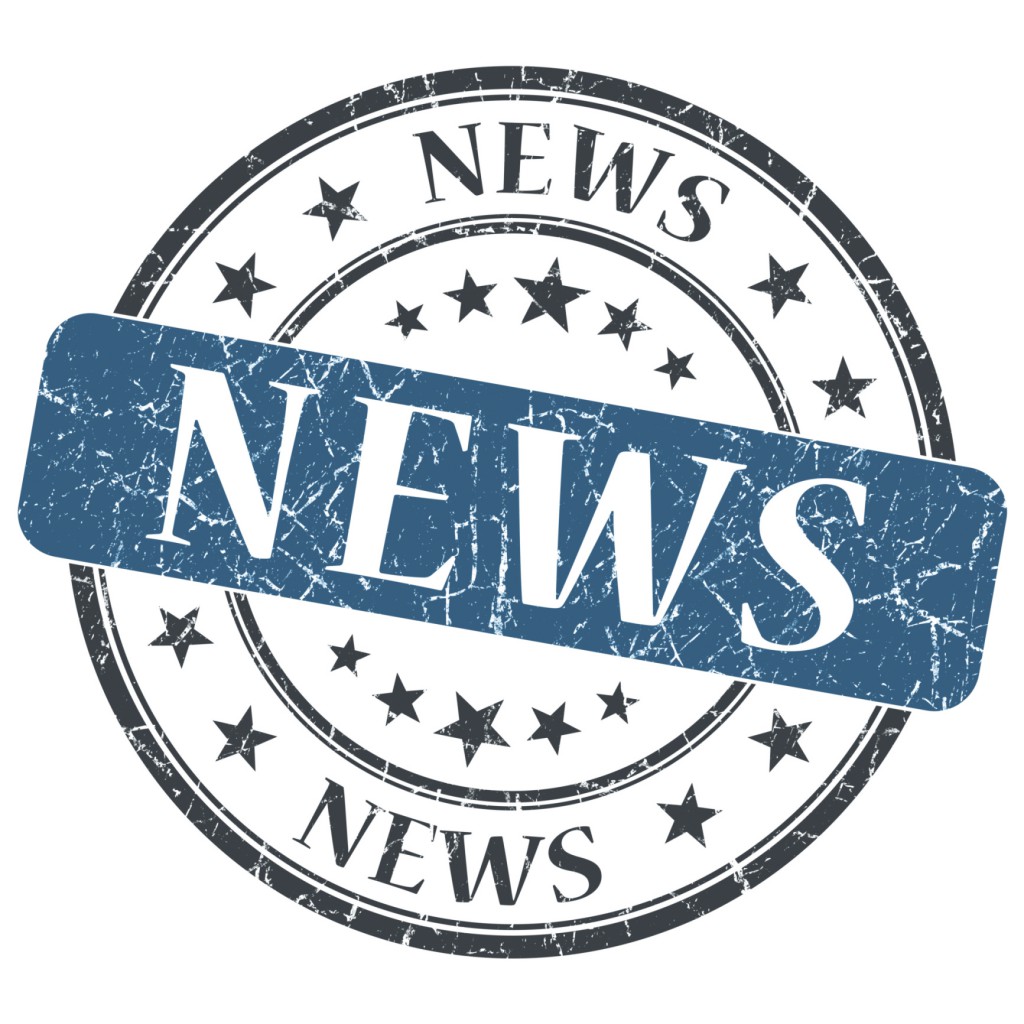 Remember the good old days when you would publish a press release to a newswire like PR Newswire or BusinessWire and suddenly your news flooded the Internet? Well, no longer.
I've personally never been a big fan of newswires, as I believe a targeted public relations strategy (tailored media pitches sent to specific journalists) is more effective. However, over the years, I often relented and posted stories to newswires due to their search engine optimization (SEO) benefits. A press release posted to a newswire meant high online visibility, and for many clients, that was worth the often $1,000-plus cost per press release distribution (note that I'm not addressing newswires' role in financial disclosure laws, as that's another subject).
Google's never-ending updates
However Google has changed all of that. In its relentless quest to weed out irrelevant, low-quality content from organic search results, Google regularly tweaks its core algorithm that controls the answers we get to queries on its search engine. Basically, Google works to make it harder to "game" the system through strategies like paid content and link farms. If you consider the fact that wire services are automated networks of sites that copy and syndicate news releases online, then it's easy to see why Google would not look fondly on their content.
The nail in the coffin: Panda 4.0
The virtual hammer was dropped when Google released its Panda 4.0 update this May. The update to Google's Panda algorithm—which is aimed at preventing low-quality content from working its way into Google's search results—dramatically impacted newswires, with studies estimating that they lost 60 to 70 percent of their online visibility nearly overnight.
What's next: back to basics
So what's a PR person to do? In addition to staying current with SEO best practices, public relations professionals should stick to the tried-and-true method of sending press announcements and pitches directly to specific journalists who they believe will be interested in the story. Using media databases like Vocus or Cision—not to mention simply Googling the topic—PR professionals can determine who covers certain topics and find their contact information. Then they can send them the news, explaining why it's relevant to them and their audience. This certainly takes more time, but it's well worth the effort.
Become the media
In addition, companies must consider bypassing the media altogether and sending their news—and other valuable content—directly to the audiences they are trying to reach. While this is also a time-consuming and laborious endeavor (as they must commit to the long-term process of developing high-quality content and building an audience), it is the way more and more companies will get their messages heard in this new digital age.
Want more insights on how to market effectively in the Internet era? Download our e-book, The Marketing Strategy Playbook.