June 20, 2014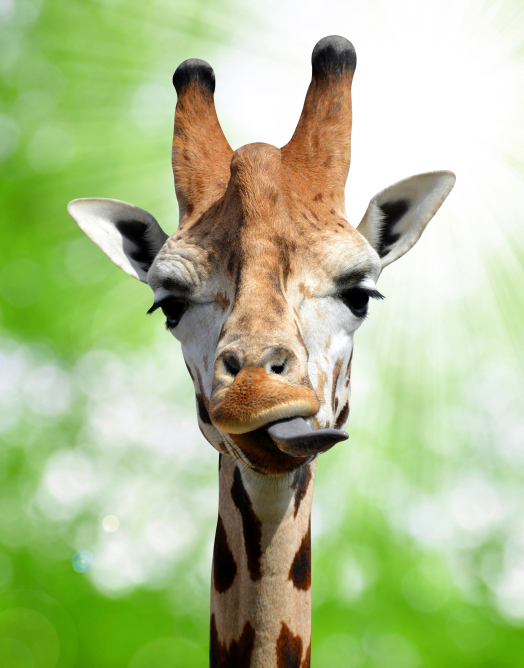 We made it to Friday! What a week. We enjoyed a quick trip to Atlanta to present to the Legal Marketing Association on media relations, put the final touches on two new blogs for two separate clients, publicized a corporate client's acquisition, brainstormed names for a new company, wrote a variety of blog posts and press releases, and much more!
Here's what happened in the world of marketing and public relations:
Washington Redskins' trademark canceled
The U.S. Patent and Trademark Office canceled the trademarks for the Washington Redskins' name on Wednesday. According to Mashable, while the ruling does not force the team to abandon the name, it does allow others to use it without risking patent infringement litigation. And while the team plans to appeal the decision, BusinessWeek said the move could prompt the Redskins to join a growing list of sports teams and companies—including Taco Bell and the Washington Wizards—that abandoned names and symbols perceived as offensive. Meanwhile, FedEx, which has its name on the Redskins' stadium, has stayed quiet on the issue so far, with FedEx's senior vice president for marketing claiming that, "It's not our place to have a position on the name."
Delta misfires with World Cup giraffe tweet
Delta posted a tweet Monday celebrating USA's win over Ghana in the World Cup. The photo showed the final score of the game, with a photo of the Statue of Liberty representing the United States, and a photo of a giraffe meant to represent Ghana. Unfortunately, giraffes do not live in Ghana. According to PR Daily, the "mistake is particularly problematic coming from an airline, a company for which one would suspect geographic precision would be of the utmost importance." Adding insult to injury, Delta misspelled a word in its apology, using the word "precious" instead of "previous" in reference to its tweet faux pas.
KFC taken to task after employee asks 3-year-old pit-bull attack survivor to leave
While Delta stumbled on Twitter, KFC was taken to task on Facebook. After an employee at a Mississippi KFC asked a 3-year-old pit bull attack survivor to leave because her injuries were scaring customers, the family posted about the incident on Facebook. The post went viral, and thankfully, KFC responded, donating $30,000 to the girl's medical bills and saying it "immediately began an investigation, as this kind of hurtful and disrespectful action would not be tolerated by KFC."
Email list-building from the experts: how to grow a massive email list
Kevan Lee at Buffer wrote a fantastic article on growing email lists, showing how several email marketing heavyweights built their massive—and valuable—lists. While Lee says the formula is simple (amazing blog content + crystal clear calls-to-action = massive email list) he also provides details on six effective strategies.
How Disney creates magical experiences (and a 70% return rate)
Help Scout outlined some "interesting and unique takeaways that the Disney Institute was willing to share" in its book, Be Our Guest. From "optimizing the mundane" to "turning around misfortune," Disney's commitment to a "magical experience" is a textbook example of how to build customer loyalty through a relentless focus on the customer experience.