June 24, 2014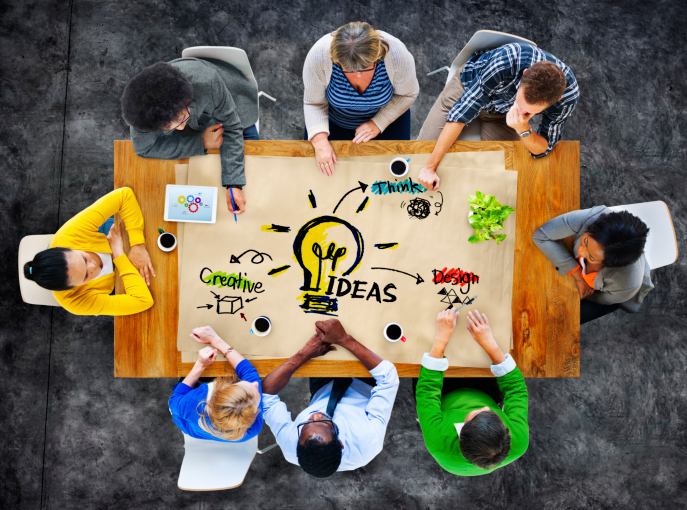 If you've ever worked with a public relations agency—or any consulting firm or professional services provider for that matter—you know that the outcomes can vary widely. There are many, many PR firms out there, and their level of expertise, experience and ability to consistently deliver results varies greatly.
But let's say you lucked out and hired a high-quality public relations firm. What's your role in ensuring the success of the relationship? It's pretty significant. Unfortunately, public relations is not something you can outsource with little involvement from your in-house team and expect great results. A successful PR initiative requires investment—not just the cost of the public relations firm, but your own time and expertise.
So how can you get the most from your public relations agency? Here are six ways:
1) Communicate, communicate and communicate some more
By far, the number-one challenge most PR pros have is getting the information they need to do their jobs. As a general rule, you can't give your public relations firm too much information. The more they know about your business, strategy, activities and industry, the better equipped they'll be to achieve the results you want. Add them to email distribution lists, send them information as an FYI, and just generally keep them in the loop.
2) Be quick about it
Don't tell your public relations agency the day after you do something newsworthy. For example, let's say you're a law firm and you won a big case. Tell your PR consultants the moment the judge hands down the decision. In today's 24-hour digital news cycle, you can lose control of a story minutes after something happens. Either get ahead of a story or be the very first one out the gate with it.
3) Streamline approval processes and ditch the committees
Stop asking every single person in your company or firm for his or her opinion and input on every single press release, media pitch, or brochure. While I understand that some things require multiple reviewers, most don't. Remember that the more bureaucratic layers you create, the less effective your PR agency will be.
4) Get blogging
Media outlets continue to shrink and die, meaning blogging and other forms of content marketing are imperative to demonstrating your expertise and communicating your messages. Media outlets with skeleton staffs are dying for content, so you can repurpose your blog posts as bylined articles. In addition, journalists turn to the internet first when writing stories, and the company that blogs will win the attention of the journalist first.
5) Let them write
Public relations professionals are writers first and foremost (or should be). As expert wordsmiths, we can take a few of your roughly jotted-down thoughts and turn them into copy that will work with the media. We can also interview you over the phone and quickly turn around a press release or other copy from the information you provide in that interview.
6) Trust their advice on the newsworthiness of a story
PR pros have spent years mining their clients' businesses for newsworthy stories and pitching them to the media. They've gotten journalists' feedback on numerous pitches. And they monitor the media daily to see what's being covered. In short, they have a pretty good sense of what makes a good story and what doesn't.
Do you have tips for effectively working with public relations agencies? We'd love to hear them. Comment below or contact me at michelle@rep-ink.com or 904-374-5733.