April 8, 2014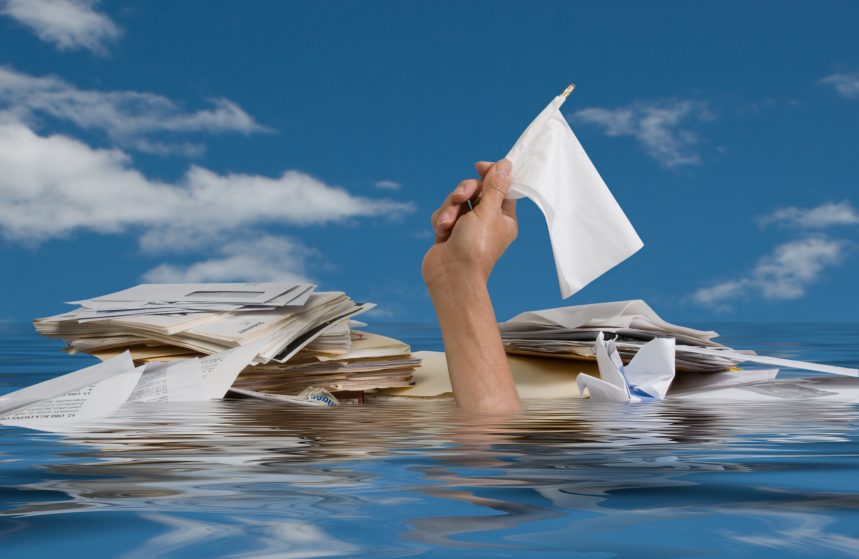 We know now that content marketing isn't a fad. In fact, it's the hottest thing going right now in the marketing world. Companies and professional services firms are becoming content factories, churning out blog posts, articles, white papers and more in an effort to attract customers with their brilliance—but without the hard sell. Just take a look at these findings from the "B2B Content Marketing: 2014 Benchmarks, Budgets, and Trends—North America" report by the Content Marketing Institute and MarketingProfs:
93% of B2B marketers now say they use content marketing
78% of the most effective B2B marketers are creating more content than they did one year ago, compared with 57% of their least effective peers
More B2B marketers plan to increase their content marketing budgets this year, compared with last year (54%)
What is content marketing?
Content marketing is the development of content that informs and educates your prospects—without any obvious marketing message or motive—in order to win their attention, trust, respect, and ultimately, their business.
Essentially, it's the art of letting clients "peek under the hood" and get a sense of who you are and what
you know by writing blog posts and articles, publishing research, giving speeches and webinars, and more.
If you got on the content marketing bandwagon years ago—congratulations, you were a first mover and stood out simply by producing non-promotional content. However, now that everyone knows content marketing works, everyone's doing it, making it harder and harder to move the needle in search rankings and customer attention.
How to stand out in a sea of content
So what's a marketer to do? Abandon the strategy? Go back to display ads and promotional marketing collateral only? Good gracious no. The key to standing out in the sea of content is to produce quality content. Trust me, there is no deluge of content that is useful, informative, entertaining, shareable, well written and interesting (and this is especially true in more conservative industries like construction or professional services like law and accounting). To put it mildly, there's a lot of crap out there. It's badly written, offers no value and isn't targeted.
Defining quality content
Making an investment in quality content simply works. By educating, informing and helping your customers through your content, you'll earn the attention—and new business leads—you desire. To make sure you're producing high-quality content, Google provides the following advice:
When you're writing a post or article, think about:
Would you trust the information in this article?
Is the article useful and informative, with content beyond the merely obvious? Does it provide original information, reporting, research, or analysis?
Does it provide more substantial value than other pages in search results?
Would you expect to see this in a printed magazine, encyclopedia or book?
Is your site a recognized authority on the subject?
Google also says to keep an eye out for the following problems:
Does this article have spelling, stylistic, or factual errors?
Is the content mass-produced by or outsourced to a large number of creators, or spread across a large network of sites?
Are the articles short or lacking in helpful specifics?
So take Google's advice (they know what they're doing) and focus on producing content that's useful, informative, provides value and is written well. You'll be glad you did.
We help companies develop high-quality, effective content. If you'd like more information on how you can up the ante in your content marketing program, call me at 904-374-5733 or email michelle@rep-ink.com.