April 12, 2014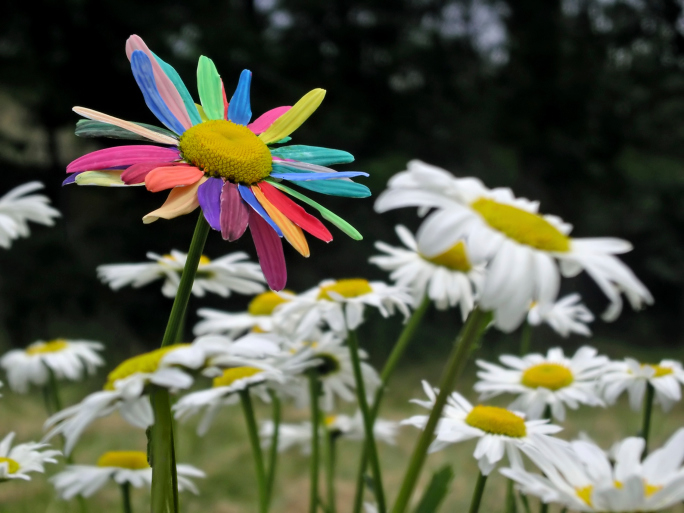 At last week's Legal Marketing Association annual conference in Orlando, three highly accomplished general counsel addressed more than 1,000 legal marketers on ways to better market to them. While they shared a wealth of insights, one common theme arose—personalization.
While many marketers think about personalization in terms of advanced customer relationship management (CRM) tools, Amazon's "if you like this, you'll like that" technology, digital ad tracking, and more, personalization in law firms means delivering targeted, customized information to prospects, demonstrating an understanding of not only the issue, but how it impacts its audience. As you can imagine, attorney involvement is key.
Suzanne Rich Folsom, general counsel of United States Steel Corporation, demonstrated this best when discussing the age-old law firm marketing tactic of client alerts. Folsom said that while she receives many client alerts, she only reads those sent directly from someone she knows, with added insight on how the issue impacts her. Thus, an attorney has taken the time to forward a client alert directly to Folsom with a note that addresses its relevance to her specific challenges.
Alfreda Bradley Coar, GE Healthcare general counsel, echoed this theme when asked how attorneys have most effectively marketed to her. Coar says that the attorneys who take the time to understand her business, industry and issues—and demonstrate that knowledge to her—have the most impact.
Mark Roellig, MassMutual general counsel, offered some other ways for attorneys to better target their marketing. Roellig said he's surprised that attorneys don't co-author bylined articles with clients more often. Roelling also suggested that attorneys put their clients up for awards and host more CLE sessions for them. These activities, Roelling suggested, demonstrate that attorneys care about their clients, respect them, and value the relationship.
While these insights aren't rocket science (and certainly not new), they are important reminders that attorneys must be highly involved in marketing activities, with a laser focus on their prospects' businesses and current challenges. Marketers can help by:
Investing in real-time monitoring services to stay up to date on industry news, regulations and cases
Conducting research into clients' challenges and needs
Developing "buyer personas" to ensure all marketing content stays focused on those challenges and needs
Collaborating with attorneys to create insight- and expertise-driven content (blogs, client alerts, bylined articles and more) tailored to addressing those needs
Want more tips on how to make your marketing more personal? Contact me at michelle@rep-ink.com or 904-305-5979.