October 2, 2014
How to convert marketing leads to customers through lead nurturing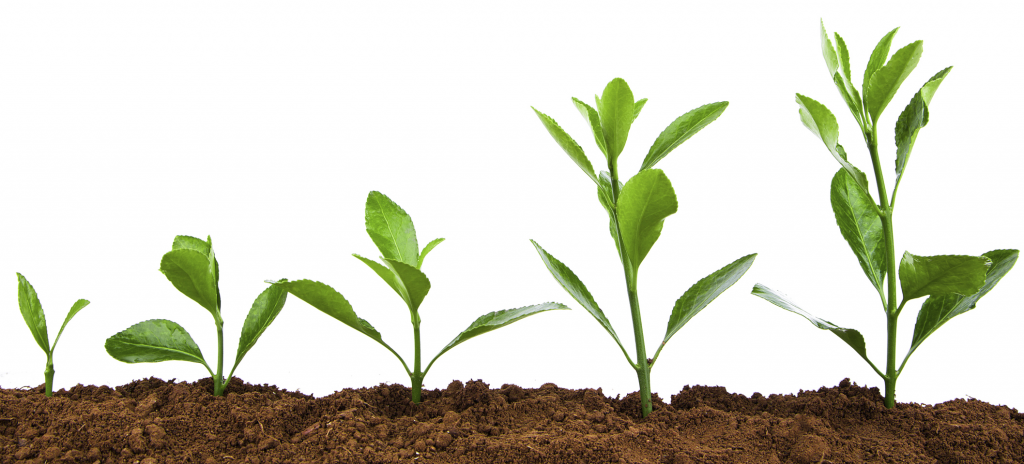 Ever browse through a store, and a sales rep just won't leave you alone, despite telling her that you're "just looking"? What about getting a phone call from a sales rep just a few minutes after filling out a form on a website to download a white paper or e-book, when you're just doing some preliminary research?
Why's that so annoying? You're not ready to buy—you're just assessing your options. In marketing speak, you're still in the "awareness" stage of the "buying funnel." Called many things, including "purchase funnel," "marketing funnel," "decision journey" and more, the buying funnel is a way to describe the steps a buyer goes through as they realize they have a problem or need, educate themselves, research, compare and analyze their options, and eventually make a decision on a provider.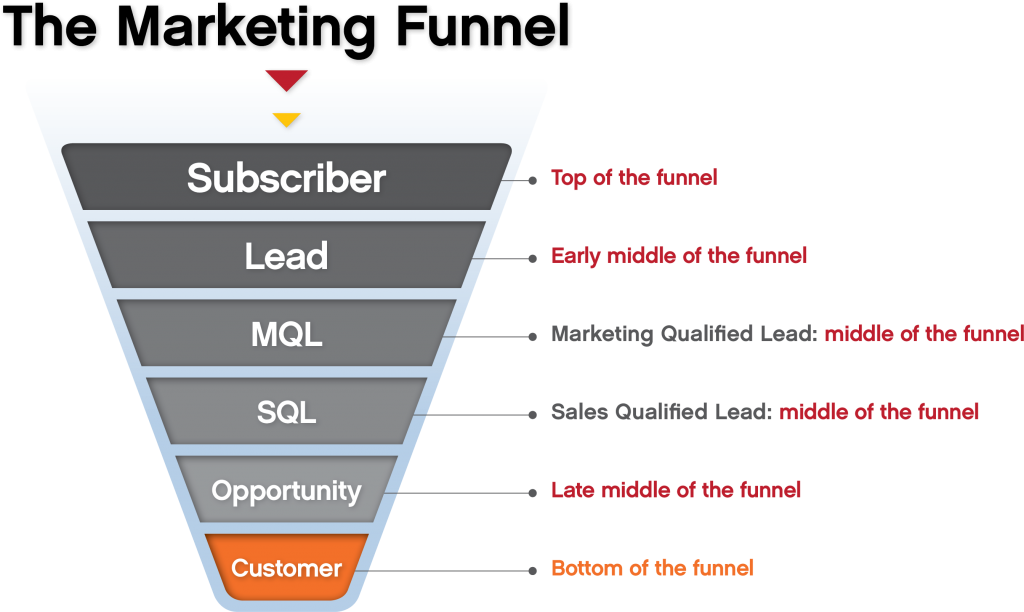 "I'm just browsing"
When you're still in the awareness stage, you're not ready to speak with someone. You just want to figure things out, understand your problem a little more, and start to get educated on your options. At this stage, you're not even sure you've going to buy—maybe you will, maybe you won't. If a salesperson reaches out to you at this stage with an aggressive sell, it makes you a little gun shy of contacting the company in the future. You don't want to be hounded by an over-zealous sales rep every time you click on something on the company's website. Likewise, as you get educated and continue to think about your problem or need, you may not remember all the companies you came across during your research and might forget about that helpful company with the really insightful blog post or e-book.
Keep in touch by being helpful
This is where "lead nurturing" comes into play. Marketo defines lead nurturing as "the process of building relationships with qualified prospects regardless of their timing to buy, with the goal of earning their business when they are ready." The company says that 95% of prospects visiting your website are there to research, and about 70% of those will eventually buy a product from you or from your competitor.
So how do you stay in touch without annoying the prospect? Focus on building relationships through helpful content and resist the sell. Via automated email workflows (that are strategic, customized and based on the prospect's buyer persona and past activities) or human interaction, you can send information to the prospect that further educates them and allows you to keep in touch so that when they're ready to buy, you are not only top of mind, but you've also established a reputation with the prospect as a knowledgeable, helpful provider with deep experience and relevant expertise.
Here are some examples of lead nurturing email topics:
Thanks for downloading our e-book. Here are a few more resources you might find helpful
You downloaded our guide a few weeks back. In case you missed it, we have another guide you might be interested in.
I hope you found our industry report helpful. To stay up to date, subscribe to our blog
Since you're interested in learning more, we'd like to offer you a free consultation
You may be comparing providers. Here are a few reasons to choose us (for a prospect near the bottom of the funnel)
It's difficult to know which provider is right for you. Download our buying guide for top considerations
Want to learn more? Below are a few resources that might be helpful. Or you can contact me at michelle@rep-ink.com or 904-374-5733 to discuss how to set up a lead nurturing program for your company.