March 19, 2019

No comments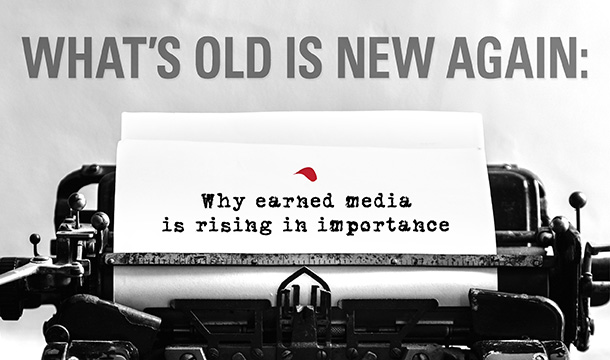 As digital media companies like BuzzFeed, Vox and Vice have recently lost web traffic and made staff cuts, The New York Times has grown to a record 4.3 million digital and print subscribers while expanding its newsroom to 1,600 journalists, the largest count in company history.
Wait, I thought old-school news organizations were dying? What gives?
Here's the reality: In a world of fake news (the actual kind), disinformation, bots and social media echo chambers, people are turning to traditional media outlets more than ever for information they can trust.
So what does this have to do with you, the business-to-business (B2B) or professional services marketer?
Read more »

Leave a comment