February 23, 2017

No comments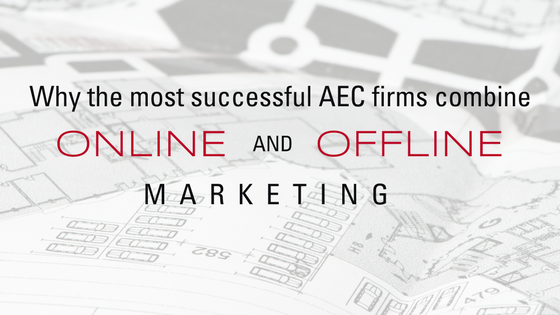 I've said it before, and I'll say it again: The internet has changed the game for how architecture, engineering and construction firms grow their business.
Inbound marketing, which "pulls" clients in by educating and solving their problems online, has stolen the spotlight from the traditional "push" tactics of outbound marketing (think: trade shows, advertisements, cold calls, direct mail).
So does that mean outbound marketing is dead and gone? I think not.
For AEC firms, the key to success is achieving a balance between inbound and outbound, a strategic blend of online and offline marketing.
Read more »

Leave a comment