June 21, 2016
4 ways you're flushing money on your marketing automation software by not being strategic.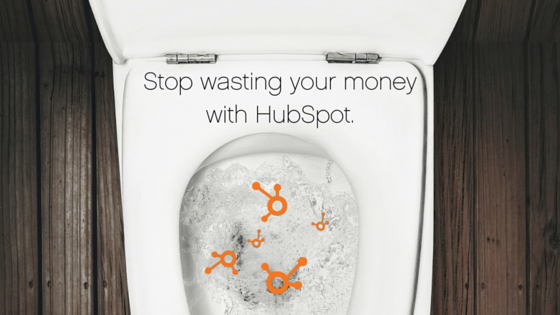 Not quite as old as the chicken or egg, but the debate has been going on for years. Is marketing automation software worth the cost, or could you get away with using something cheaper? Well, the answer isn't as cut and dry as you'd hope. (And it can't be found in a pretty infographic or price comparison chart.)
The best place to find the answer? Your marketing strategy. And if you don't have one of those, let's chat later. 

While many marketers struggle with whether the cost of HubSpot (from $200 to $800+ per month) or other popular marketing automation software options are worth it, I'd like to discuss how money is truly wasted on HubSpot: by not using it strategically.
Here are the four ways we, at Reputation Ink, see companies wasting their money on HubSpot and how they could better use the platform for marketing success: 
#1: Not putting content first
As our principal Michelle King explained, marketing automation software is NOT a strategy. And it never will be. There's a method(ology) to the madness.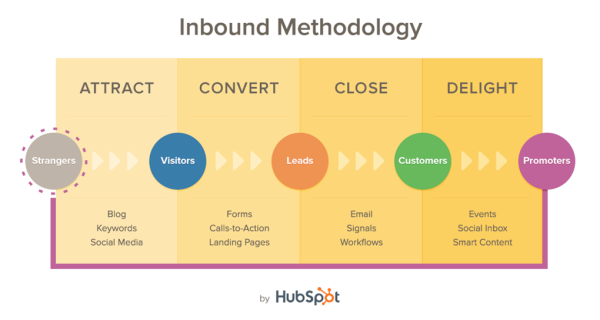 [source: hubspot.com]
The foundation of that methodology is content. What do I mean by content? Think:
E-books
Industry reports
White papers
Checklists
Articles
Infographics
Videos
Webinars
And more
George de los Reyes, principal at Sales Benchmark Index (SBI), explained the importance of content well, "If marketing automation is the car, content is the fuel. Without fuel you go nowhere."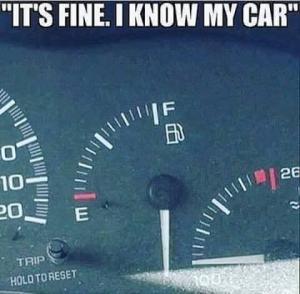 [source: kappit.com]
Before ever purchasing HubSpot, it's critical to get your content marketing strategy nailed down first. And this takes time. For example, you need to:
Develop buyer personas

– this step is key, and without it, you have no idea who your buyers are or what drives them. How could your content marketing program ever succeed without this foundation? No marketing automation software capabilities can outperform a poor or ill-defined strategy.
Plan an editorial calendar – think through your buyers' challenges, pain points, barriers to sale, opportunities and more. What content can you create that addresses each of those? How will you schedule that content throughout the year? How much of it will you create? Who will create it? What will your point of view be? How will you differentiate your content from your competitors?
Create high-quality, helpful content – vanity and lifestyle content can only get you so far. While readership may be up, it takes truly helpful and relevant content to move buyers through the buyer's journey.
Nurture leads – don't come on too strong with a "buy now" offer as soon as someone completes a form on your site. You must plan workflows of scheduled, automated emails, using helpful content at each touchpoint to build trust and relationships.
#2: Using it exclusively as a glorified email tool
MailChimp, Constant Contact, Emma. There are plenty of low-cost email services out there. If you have HubSpot, but are only using it to blast out quarterly newsletters and sporadic emails, you are overpaying, big time. And the real financial cost? Missed opportunity.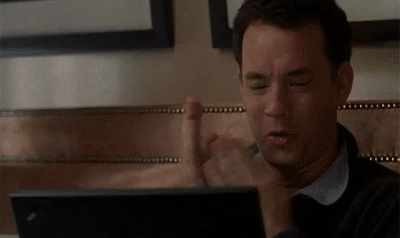 [source: huffingtonpost.com; You've Got Mail]
With a robust marketing automation platform, you could be doing so much more than sending out periodic email blasts, like:
Creating automated emails that nurture leads via workflows
Blogging and gaining additional leads via subscriptions
Using calls-to-action (CTAs) and landing pages to promote and deliver high-value content offers
Using social media tools to publish your content and third-party content to gain followers and establish greater thought leadership
Using the "Campaigns" tool to tie all your marketing efforts together while tracking success (and areas for improvement)
#3: Using HubSpot just to publish your blog 
Of course, HubSpot's blogging tool is great. But you could blog for free using WordPress. So when does using HubSpot make sense?
When you're producing content to generate leads and ultimately move buyers through the buyer's journey.
If you aren't quite there yet, you have two options:
Switch to a less expensive blogging platform, like WordPress

— but only if you have no long-term plans for lead generation (remember, inbound marketing is a long-term strategy).

Implement additional tactics

that would make your marketing automation software worth the cost. This could be anything from:
Creating quarterly e-books or other downloads
Publishing landing pages to support that content
Promoting your awesome and helpful content through email campaigns, CTAs and other methods
Tracking who engages to keep the convo going with lead nurturing
(All stuff you should be doing anyway, if the goal is to generate leads and convert them to customers.)
#4: Not tying all your marketing efforts together
Blogging, emails, landing pages, SEO. For just about every marketing tactic, you can find a no- or low-cost option for getting the job done. But eventually, there will come a point where Frankensteining the dizzying amount of marketing tools and apps together is just too time consuming, with too many passwords to keep track of. Not to mention all the separate windows you'll need open to view all of your analytics from the various platforms.
When that happens, it may be time to enlist the help of a more robust marketing automation platform, whether it's Pardot, HubSpot, Marketo or the like. HubSpot is built around a philosophy (namely, that you must provide value to your prospects). And if you don't wholeheartedly subscribe to that philosophy in all aspects of your marketing, you won't succeed.
Before you buy anything, or lock into a contract (some platforms require annual payment upfront), take a good, hard look at your sales and marketing goals.
Do you have more of a demand generation or a lead generation strategy?
Could additional pieces of content help move your clients down the sales funnel, or would you prefer to just communicate with customers and leads via social media or periodic e-newsletters?
Are you willing to put in the time and effort to create consistently great blog posts and content offers (content that is downloaded after buyers fill out a form, thus generating lead contact information), knowing you won't see ROI for several months out?
Full disclosure: Reputation Ink is a HubSpot partner agency. I bathe in the Kool-Aid daily and enjoy training clients on how to use the platform. And attending the INBOUND conference in Boston is something I look forward to every fall. However, that doesn't mean HubSpot is a good fit for all of our clients.
But as part of an inbound marketing strategy, it can be a great all-in-one tool that includes: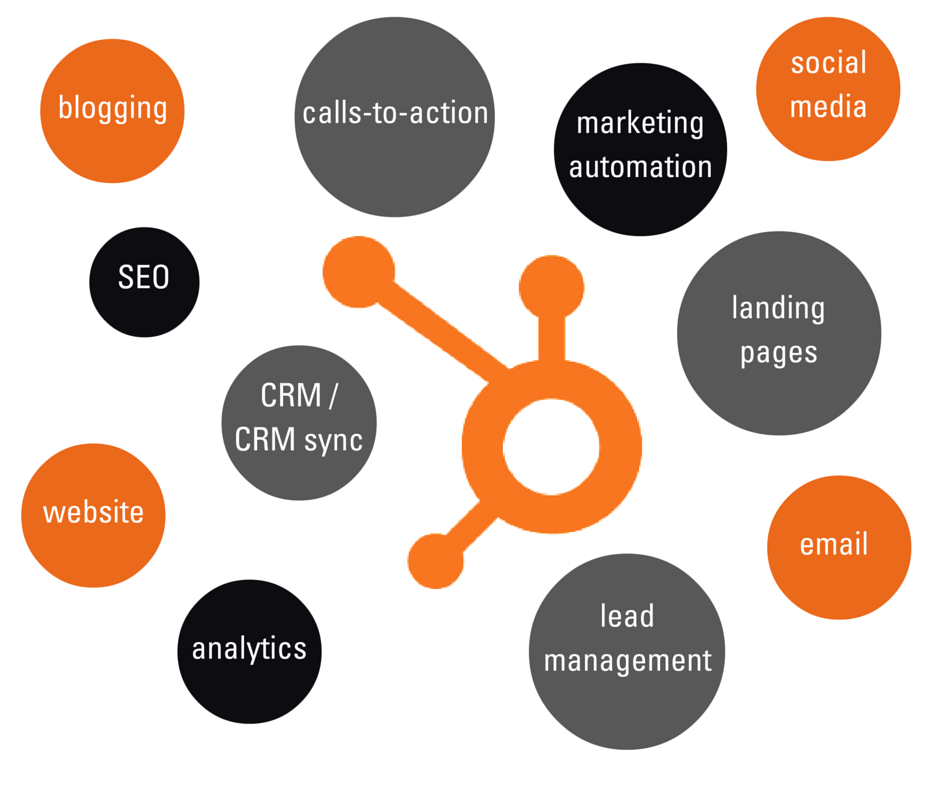 I've demoed another solution or two, but haven't used them enough to give a comprehensive review. See this handy comparison of marketing automation software platforms that G2 Crowd created for that.
This is NOT an ad for HubSpot. It's a plea for marketers to do their homework, and put the content horse before the marketing automation cart. Marketing automation software can take your ROI to the next level, but only if you've got the basics down first.
Have any rants or raves about your experiences with marketing automation software? Hit me up in the comments below.