November 12, 2015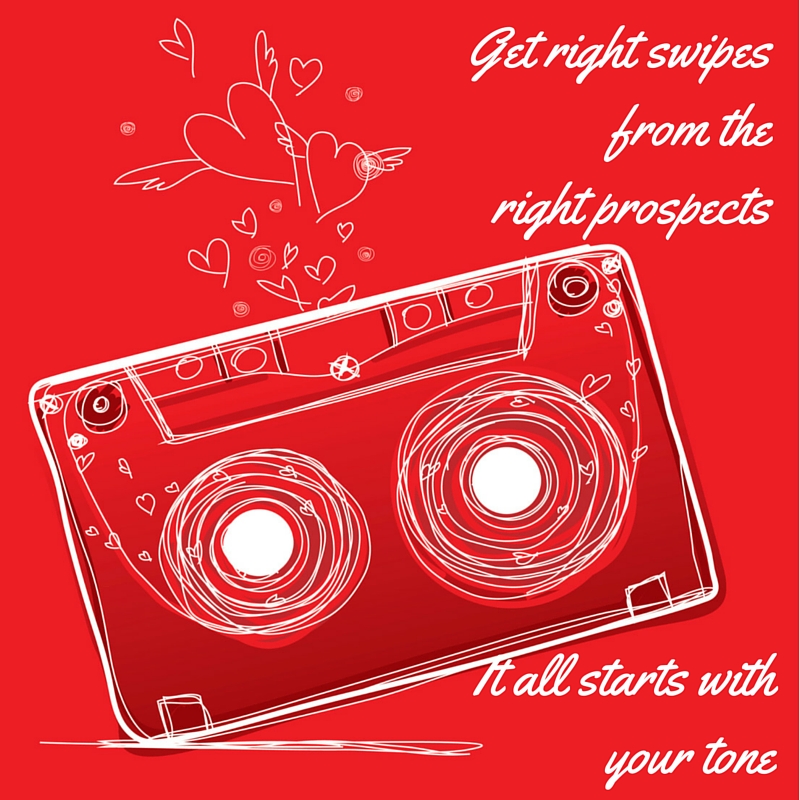 In my last INKsights post, I encouraged readers to grow a pair and get vulnerable. Today, I'm urging them to use said pair to stand out in a sea of mediocrity. Sorry, not sorry for the running theme.
Speaking of not sorry, I know y'all are all INBOUNDed out by now, but we still have more great takeaways to share from HubSpot's annual conference. Here are a few from an all-time fave, MarketingProfs' Ann Handley. Her session titled "Bigger, Braver and Bolder" was jam-packed with nuggets so awesome they helped me forget about my aching head and stomach on the last day of the conference (open bars are always a good idea in the moment). 
Her talk covered key ingredients for standing out in a sea of content:
Bigger: larger context piscina gonfiabile con scivolo that appeals to the audience on a deeper level
Bolder: addressing specific challenges head-on instead of catering to industry fairy tales
Braver: using your brand tone to attract members to your squad, or send them running the other way
Why does content need to be bigger, bolder and braver?
51 percent plan on spending more on content
30 percent of content marketers said their content was effective, a downward shift from 38 percent last year
This means it will be even harder than ever to make yours stand out.
The case for braver
As marketers strive to gain more traction with less budget, there's one key asset that often flies under the radar: your brand voice. According to Handley, it's your gutsiest asset. Your tone of voice:
Reflects your culture – who you are as a company, your beliefs, goals, mission and values. Do you stand for what your prospects love or hate? Either way, just stand for something, dammit.
Amplifies your story – when your voice is already recognized (and welcome) you don't have to work nearly as hard to be heard, shared, liked and retweeted.
Communicates with empathy – tone can help prospects and customers identify with you, attracting those who "get it" to your squad. And aren't they ones you really want to work with? Those who don't get it are the ones who make your life a living hell to deal with. Ain't nobody got time for that.

If any of those values are zero… well, even creative types can do the math on this one.
Take the tone test
If you cover up your logo, would anyone recognize you?
Here's a screenshot of our homepage: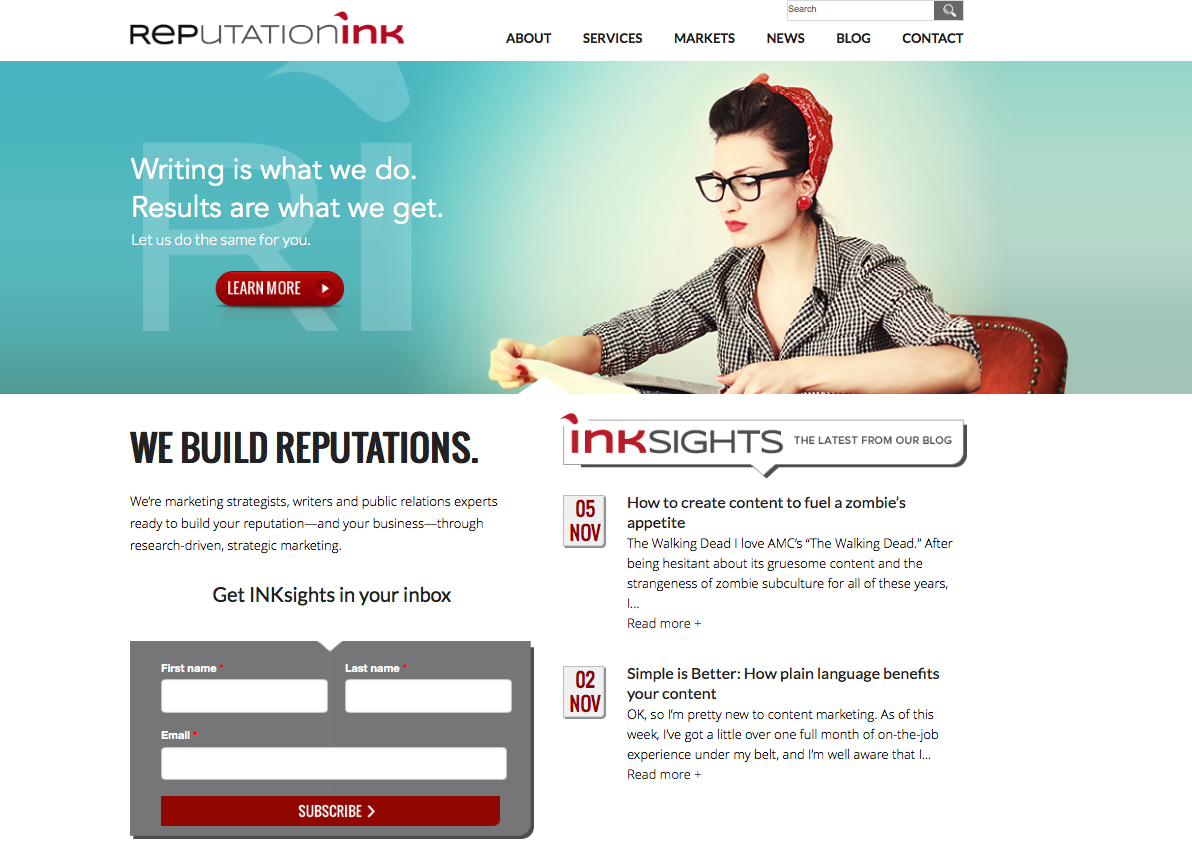 Does it feel like us, when the logo is covered up?
We like to think so. Now it's your turn.
Where to stick it
No matter how you performed on the test above, here's some inspiration on where you can infuse your brand tone to help attract and repel the right peeps.
The sum of all consumer touch points adds up to a tone and story worth telling. Your website, content marketing and customer experience are where your voice should shine through and make people love (or hate) your brand.
The Rule of FIWTSBS – find interesting ways to say boring stuff. Social media shouldn't be the only medium where your personality shines through. One caveat here: don't sacrifice clarity for creativity. Here are a few places you should focus on infusing some of your tone:
Forms and CTAS – subscribing to a list doesn't have to be so boring. Check out this example from shorts manufacturer, Chubbies: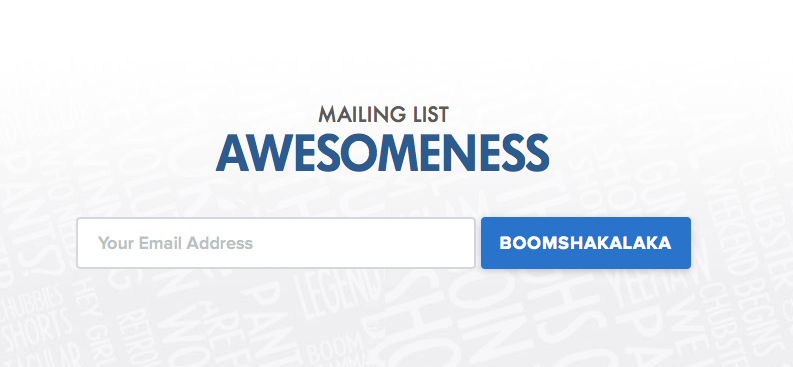 FAQs – make the F in FAQs stand for something else. In the case of funky koozie maker, Freaker USA, we're assuming it's fun (or freak).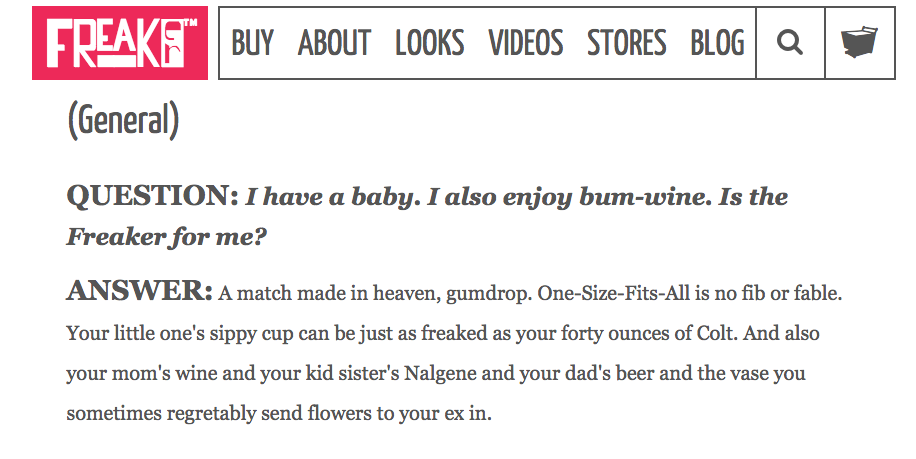 Birthday cards and other surprise and delight content  – it's not about you, but it should be undeniably from you.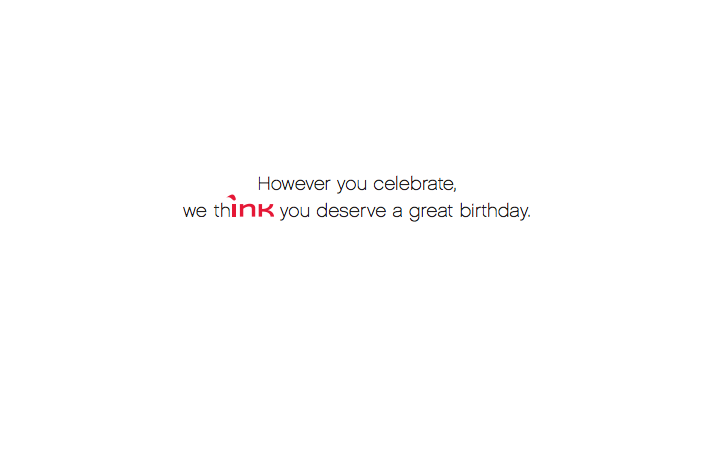 Business cards – why not make a first impression that won't get lost in the shuffle?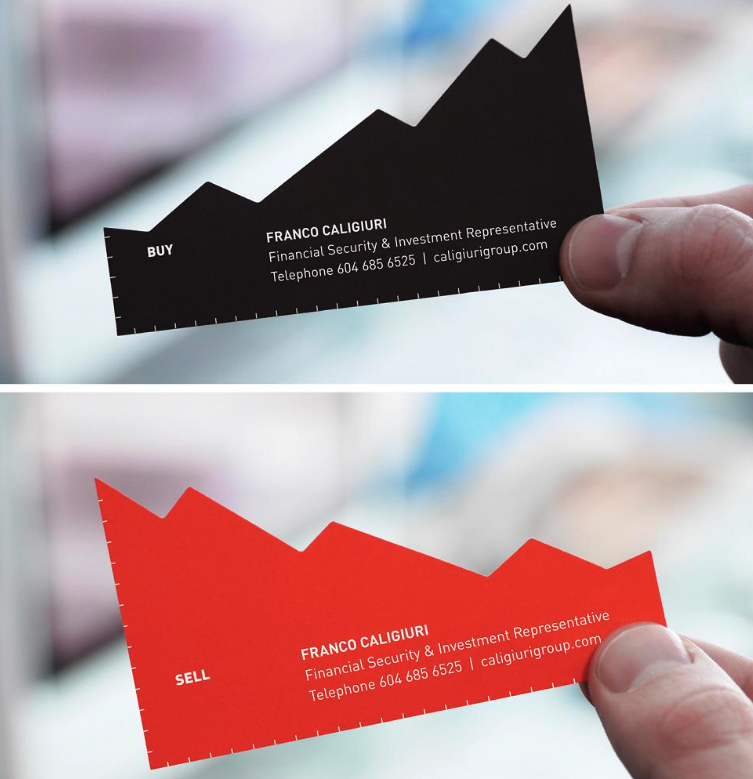 Signage – this example is nothing new, but makes me smile every time I see it: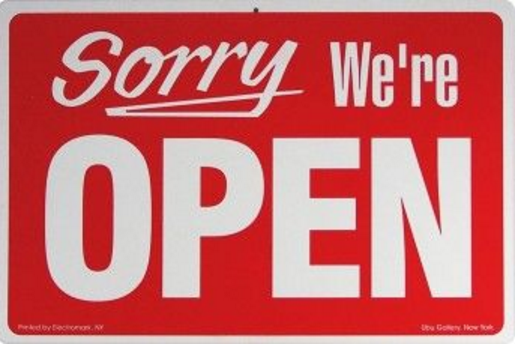 Other opportunities for FIWTSBS:
About us page
Microcopy
e-newsletters
Case studies
Product descriptions
Phone scripts
Email signatures
Subscription confirmation emails
Having trouble finding your voice? Try this exercise
Building the right brand tone of voice won't happen overnight. To get started, try the Mad Libs approach:
Your company is:
Adjective/verb 1 (culture): ____________
Adjective/verb 2 (story): ____________
Adjective/verb 3 (what we're like to work with): ____________
Keep thinking until you have three that are ownable, believable and brave to represent who you are as a company. Then slowly (or quickly) apply this tone to the FIWTSBS elements above.
Have any examples of peacocking your brand tone on your site or elsewhere? Please share in the comments below or tweet me: @yrgnik