March 6, 2015

No comments
Vince Vaughn's new movie, Unfinished Business, hits theaters today. Co-starring Dave Franco and Tom Wilkerson, the flick features a small-business trip gone wrong. It generated buzz around the Internet earlier this week after Twentieth Century Fox and iStock created a hilarious

batch of stock photos

starring the Unfinished Business cast. We decided to get in on the fun by using them as a canvas for some content marketing memes. Check them out: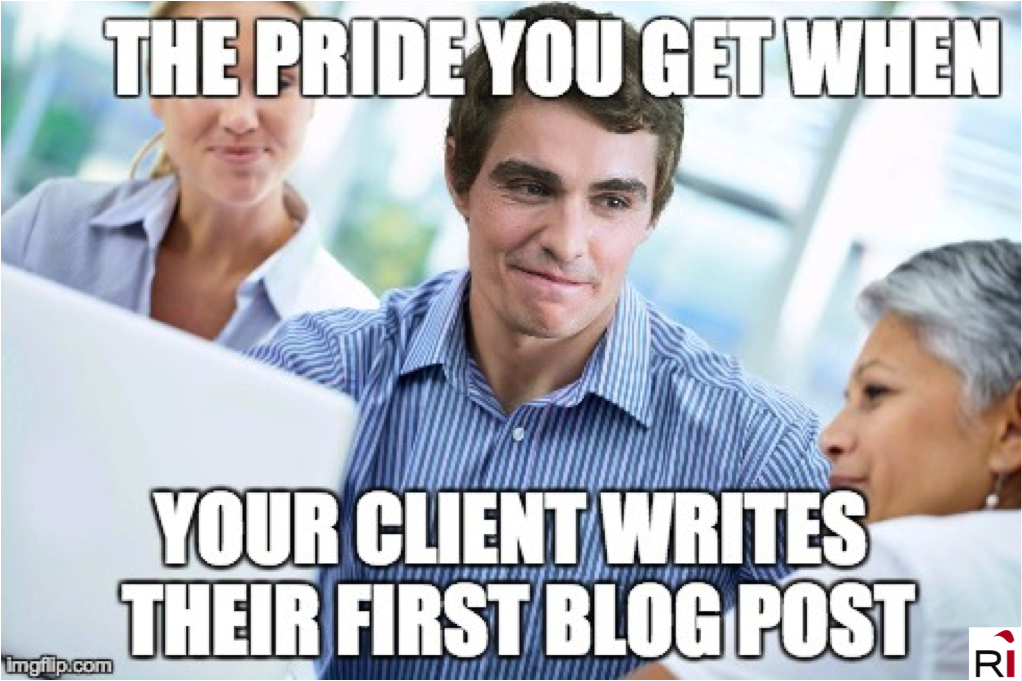 Do you have any funny content marketing memes? Share them below!