March 11, 2015

No comments
How I transformed my career from lawyer to ESPN reporter to sports marketing consultant by becoming a 'visible expert'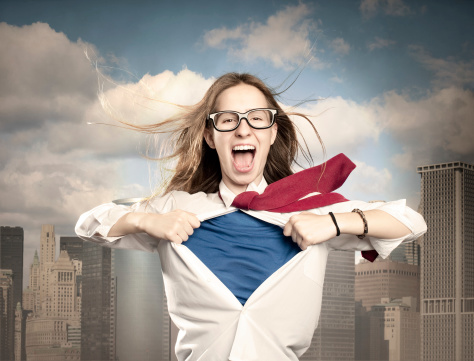 On Wednesday, March 11, I'm honored to be a panelist at the Jacksonville Women's Leadership Forum on a panel entitled "Game Changers: Career-Defining Moments." At just 33, why was I chosen for a panel on career-defining moments? It was probably because of that big career switch I made four years ago when I left my law practice and became ESPN's sports business reporter on my way to becoming a nationally recognized expert on the business of college sports.
As I've prepared for my panel the past few weeks, I've been struggling to pinpoint the exact moment that changed my career.
My gut reaction was to say it was when I got my first book deal. Except, I wouldn't have gotten that first book deal if I hadn't written a legal journal article on the same subject or blogged about it for months afterwards. So was one of those my game-changing moment?
It took me a few weeks, but I finally figured it out. All those things — my legal journal article, my blogging, my book deal, my eventual invitation to write for Forbes and appear on television for Comcast Sports Southeast — they were all stairsteps on my way to my true game-changing moment: when I became a "visible expert" on the business of college sports.
What is a visible expert?

Read more »

Leave a comment