January 6, 2017

No comments
Reputation Ink's exclusive interview with Promise Phelon of TapInfluence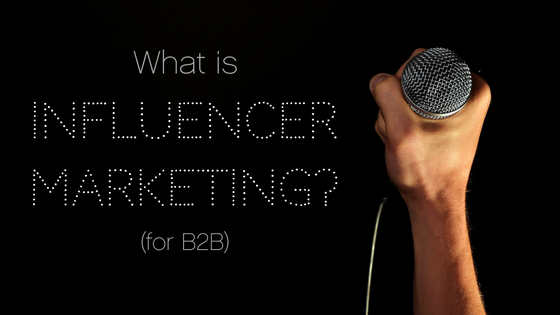 Consumers today are smart.
Yes, regardless of what many YouTube "fail" videos may imply about the intelligence of the human race, people are in fact pretty savvy — and they're not easily swayed by old-school marketing tactics. In fact, research shows consumers value customer reviews and peer recommendations over traditional advertising more than ever. Why? Because they value authenticity.
But can brands be authentic? Sure. There are plenty of good examples of this, but influencers can provide a human extension of your brand. They can connect your business to customers in a unique way.
Enter: influencer marketing.
Read more »

Leave a comment