May 1, 2014

No comments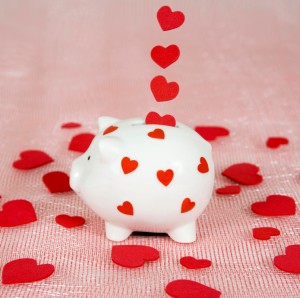 With all of the time and energy you're spending on creating and promoting great content, it's easy to forget that your online presence isn't meant to be a soapbox. It's a two-way connection.
Street cred and social proof aren't built on self-promotional blog posts and tweets alone. So how can you go beyond your product or service and build real connections with your audience?
Listen
Actively research what your prospects and customers are saying in other arenas, not just any comments on your blog. Twitter is a great place to start. Follow your followers, as well as your ideal customers (your competitors' followers) to see what's on their minds. How can you help them solve these issues, even when the problems aren't directly related to your product?
Read more »

Leave a comment