April 24, 2018

No comments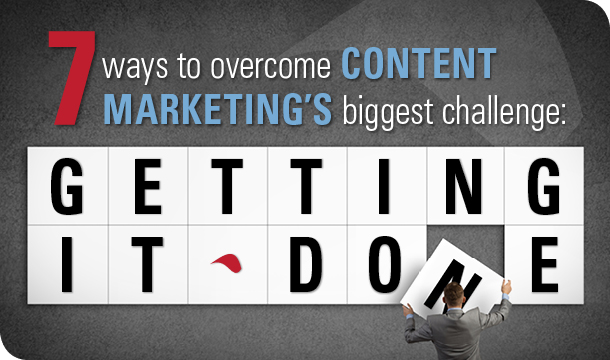 We've all heard it before:
"I just can't get my subject-matter experts to give me the information I need."
"We would do content marketing, but we can never find the time — we're too busy focused on billable work."
I get it. Content marketing takes time. It's the reason I have a viable business, after all.
Read more »

Leave a comment