October 20, 2014

Comment (1)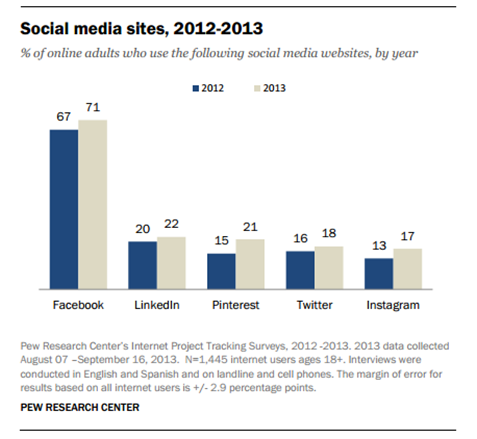 If you've ever used Pinterest, you know it's an exceptionally good platform for sharing recipes and planning your wedding. But what is its place in college sports? That's a question I think many athletic departments continue to grapple with as they attempt to have a presence on all of the various social media platforms being used by fans.
In fact, I've noticed there are only a handful of athletic departments who have really embraced Pinterest and use it on a regular basis. However, a look at some of the basic facts regarding Pinterest should convince all athletic departments to invest some time in this growing platform.
The demographics
According to the Pew Research Center, Pinterest saw the largest percentage growth in adults using the site from 2012 to 2013, increasing from 15 percent of adults to 21 percent. More adults use Pinterest than Twitter or Instagram.
You probably already know that Pinterest over indexes when it comes to female users. Women are four times more likely than men to use Pinterest. Why is that important?
Read more »

Leave a comment