November 4, 2022

No comments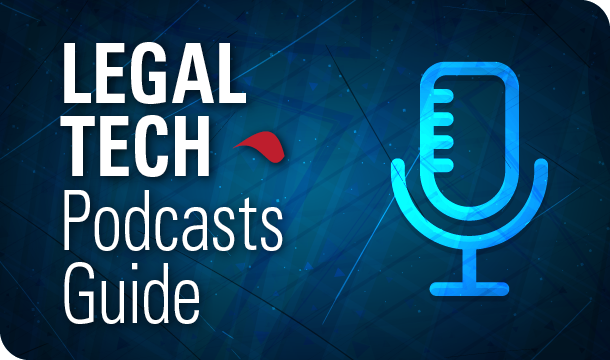 As any legal tech professional knows, staying abreast of the latest developments is critical to be competitive in an ever-changing sector. In another post, we wrote about the blogs and media outlets that cover legal tech. There are also a number of podcasts that also address this sector.  
Legal tech professionals should pull up their podcast app of choice and start browsing through the many offerings out there. Some podcasts focus on leveraging technology to empower and improve law firms, while others are more appropriate for those building a startup or working in-house at a company.
Regardless of the legal tech podcasts you follow, you are bound to find information that will help you stay in the know and get on the radars of an audience hungry for business opportunities and partners. Here are a few that any legal tech professional should add to their playlist.
Read more »

Leave a comment