June 21, 2018

No comments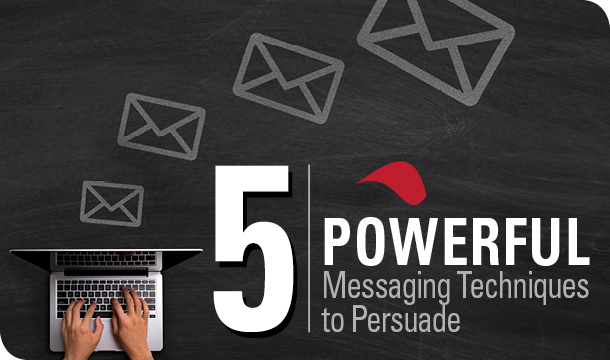 If you've watched the show "Mad Men," you may have thought that you, too, could be an advertising executive, drink old fashioneds during the day, chain smoke cigarettes and come up with cool campaigns that persuade the American public to choose one brand over another with a snappy slogan.
Well slow your roll, Nancy.
Mad Men made advertising look easy because it was easier back then.
Read more »

Leave a comment