March 14, 2017

No comments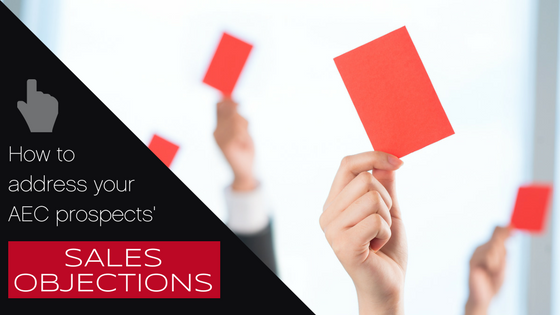 Think back to your firm's last major client project. Now consider the process of winning that contract in the first place. That journey can be almost as complicated and drawn out as the construction project itself.
In a perfect world, your business development team would love nothing more than smooth sailing from start to finish — question-free sales calls, a straightforward proposal presentation and full agreement across the board with no objections or back-and-forth whatsoever from the prospective client.
Alas, life isn't an episode of "Friends" where all your problems are solved and loose ends tied up in just 22 minutes to the sound of a laugh track.
Read more »

Leave a comment