November 28, 2023

No comments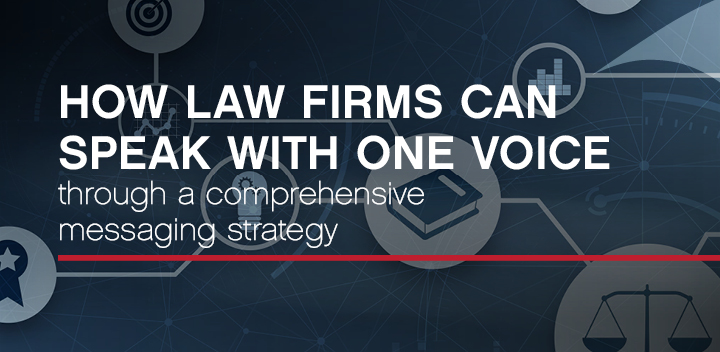 Law firms are known for the diverse minds and unique perspectives they bring to the table for clients. These qualities can be beneficial when developing legal strategies heading into a case or transaction. But that approach does not always lend itself well to law firm PR and content marketing.
Consider the potential ethics issues that might arise if lawyers don't have specific client approval to pursue PR on a particular matter.
Imagine how recruiting could suffer if partners and associates share very different views about what it's like to work at the firm and promotion opportunities.
What if the way a firm communicates with clients is far from standardized?
Read more »

Leave a comment