February 3, 2015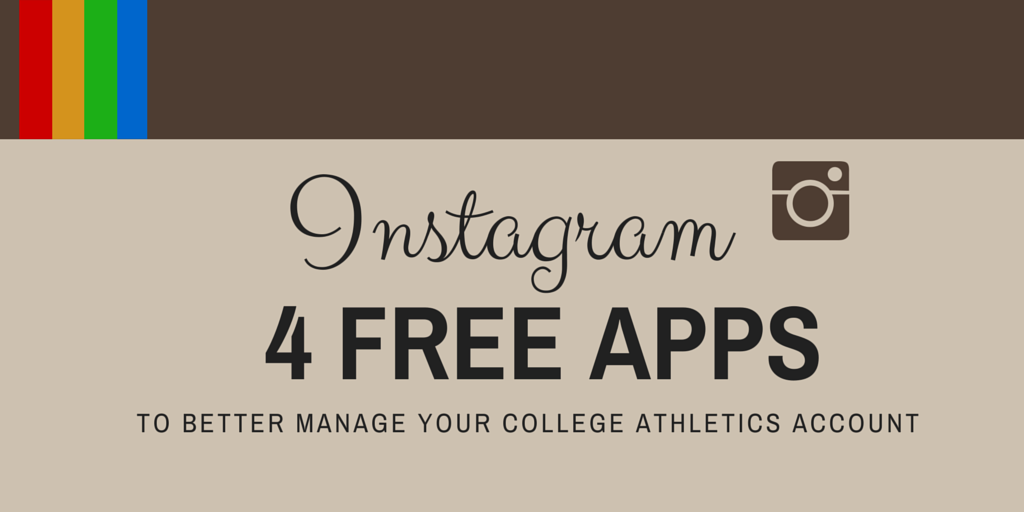 Facebook's billion-dollar baby recently reached a major milestone, with Instagram officially raking in more than 300 million users by the end of 2014. This isn't shocking given the photo-sharing platform has shown no signs of slowing down since it first hit the social scene in 2010—inspiring Facebook's acquisition of the app in 2012.
Individuals have long loved Instagram for its flattering filters and easy photo sharing, but more businesses, sports teams and other organizations are jumping in on the action to not only share their own pics, but use the platform as a medium for:
Visual content
Announcements
Contests
Videos
When we partnered with CKSyme Media Group and CoSIDA (College Sports Information Directors of America) for our "Social Media Best Practices in College Athletics Survey," 79.84 percent of respondents said their athletic departments maintained an official presence on Instagram.
Surveyors also ranked Instagram as the third most-important platform for their athletic departments, just behind the platform's mama, Facebook, and its foe, Twitter.
Why is it worth your attention? Just look at the user demographics. In a September 2014 survey, Pew Research found "for the first time, roughly half of Internet-using young adults ages 18-29 (53 percent) use Instagram. And half of all Instagram users (49 percent) use the site daily."
Those are college students. Those are your student fans. Those are your recent alumni.
In response to our own survey Q about which platform our sports surveyors wanted the most help with, 46.77 percent said Instagram–the largest percentage for any of the single platforms we listed (Facebook, Twitter, Snapchat, YouTube, Pinterest, Vimeo, Tumblr).
Ask and you shall receive.
Here are four free apps that can make managing your athletic department's (or team's) Instagram account easier: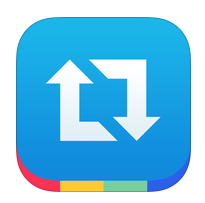 Twitter and Facebook have sharing built in through the "retweet" and "share" functions, respectively. Instagram, however, doesn't currently have that capability. This is where "Repost for Instagram" comes in.
Through the app you can:
Repost photos and videos from your Instagram feed or likes
Bookmark photos and videos to repost them later
Search for photos/videos by user or hashtag
These features are especially useful for you as an athletic communicator to repost photos or videos from:
Fans utilizing your team's hashtag
Student athletes
Coaches
Other department accounts
2. Pic Stitch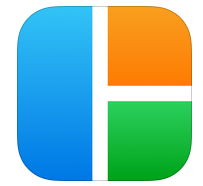 Want to make photo collages on your phone? This is the app to do it through. There are over 60 free layouts to choose from and it's extremely user friendly. Just choose your layout, click within the frame, select your photos and you're good to go. You can also toggle with the size and aspect within each of the layouts.
This app isn't just for Instagram, though. You can use it if you'd like to create collage for Facebook and Twitter, too.
3. Timehop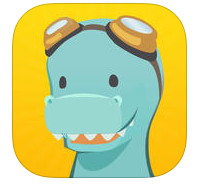 Instagram is where #tbt or "Throwback Thursday" thrives. Every Thursday, users use the hashtag to commemorate photos from their past. Timehop is an app that can help you get #tbt material—or just material in general.
Here's how it works. Every day, Timehop collects posts and photos from your past (one, two, three, four years ago), pulling from your iPhone, Facebook, Instagram, Twitter and Foursquare–whatever accounts you choose to connect. You can also import photo albums on your desktop computer through Timehop Sync.
How can you use Timehop as an athletics communicator? Whenever you're short for photo content, this pulls items from memory lane. It's an easy way to get a #tbt post or see what types of material you were posting on this date in history.
However, there are some barriers to be aware of by operating Timehop from a business account. You have to sign up for the app using your personal Facebook account. You also can't connect your team's Facebook account to the app (at least I couldn't figure out how to), but you can connect your team Twitter and Instagram. If you've been with your department for more than a year, it may be a good idea to connect your iPhone album, too. Don't worry—no one can see your Timehop account. It doesn't post to anything for you, either. Here are some helpful FAQs.
4. Whitagram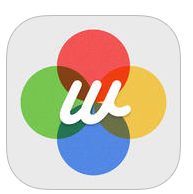 One of the most annoying things about Instagram is realizing the photo you want to post doesn't fit within the app's constraints (and it zooms and distorts your original). Insert: Whitagram. Through this app, you can upload your full photos to Instagram (landscape or portrait) by putting it on a blank background. Super simple. Pick your photo, select your background color and export to Instagram.
This is also great function to take advantage of if you want to upload an infographic you've posted on your other social channels that doesn't fit the Instagram app.
These are just a few of my favorites—what are yours?